VIDEO: Cisco CSR in FY18 | Between Inspiration and Action
VIDEO: Cisco CSR in FY18 | Between Inspiration and Action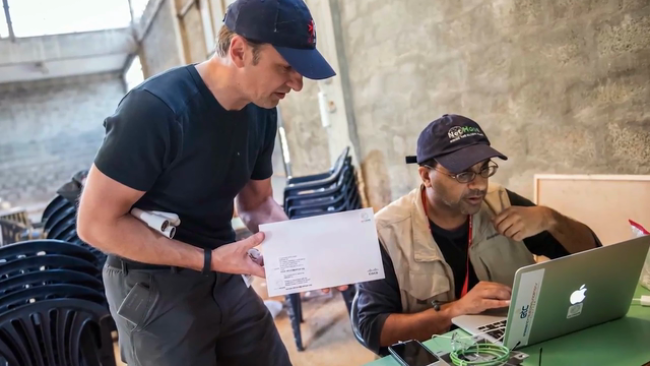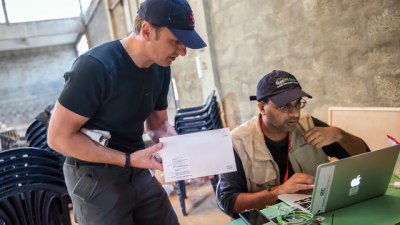 tweet me:
WATCH @CiscoCSR's video about using #technology platforms to build a bridge between inspiration and action in 2018 http://bit.ly/2S17SBl #SocialImpact #CSR
Tuesday, December 18, 2018 - 10:05am
These are exciting times, when technology is creating a new platform for innovation. There's a bridge between every barrier and breakthrough, every challenge and its solution.
Click here to download our 2018 Corporate Responsibility Report.
About Cisco
Cisco (NASDAQ: CSCO) is the worldwide technology leader that has been making the Internet work since 1984. Our people, products and partners help society securely connect and seize tomorrow's digital opportunity today. Discover more at newsroom.cisco.com and follow us on Twitter at @Cisco.
More From Cisco Systems Inc.
Tuesday, May 11, 2021 - 12:15pm
Thursday, May 6, 2021 - 8:45am
Tuesday, May 4, 2021 - 8:30am