Traditional Medicinals is #FundingHerFuture through Whole Planet Foundation
Traditional Medicinals is #FundingHerFuture through Whole Planet Foundation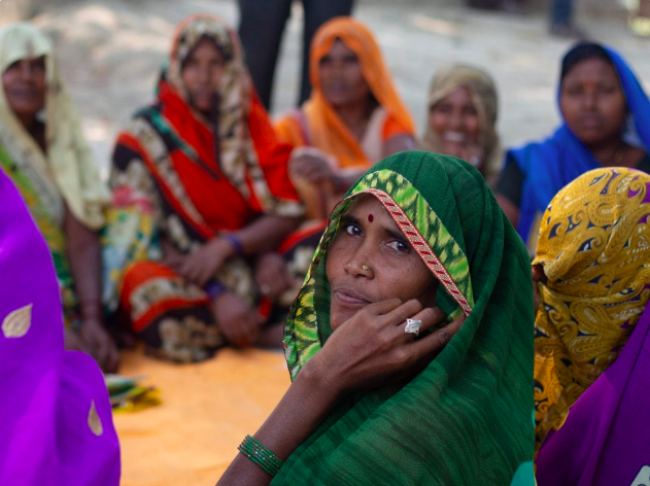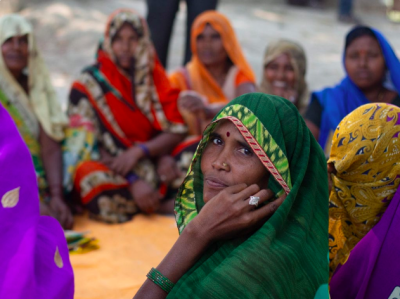 Thursday, April 4, 2019 - 11:00am
Since Traditional Medicinals started their support of Whole Planet Foundation in 2008, they have donated over $300,000 to empower women through microcredit and have pledged $50,000 as a Supplier Alliance for Microcredit member in 2019 to alleviate global poverty. 
Microcredit is small loans – the current average first loan size supported by Whole Planet Foundation is $178 – with no formal collateral or contract, provided to the world's poorest people – mostly women - to create or expand a business for the opportunity to pull themselves and their families out of poverty. 
In addition to their generous funding of Whole Planet Foundation, Traditional Medicinals is also committed to social development projects funded through the Traditional Medicinals Foundation in sourcing communities — and women and girls are the programs' greatest beneficiaries.
Last year, Whole Foods Market featured one of Traditional Medicinals' Foundation programs, the Revive Project®, which focuses on water security interventions in the senna-growing villages of Rajasthan, India. In 2009, Traditional Medicinals, Traditional Medicinals Foundation and WomenServe℠ launched the project in the Thar Desert, one of the driest places on earth where temperatures can reach as high as 122°F. Women and girls must walk miles for hours each day in search of water for their families, crops and livestock.
"The heart of our business at Traditional Medicinals is to create a better world through the power of plants. That not only means preserving and sharing the traditional use of herbal medicine, but also empowering the people who collect and grow our medicinal plants around the world. Through collaborating with our farming communities, like those in Rajasthan, India, we've seen the profound impact investing in local initiatives can truly have. Partnering with like-minded organizations like Whole Planet Foundation helps to further this mission," says Elise Running, Assistant Customer Marketing Manager for Traditional Medicinals.
Whole Planet Foundation's global impact has reached microentrepreneurs in India and 74 other countries thanks to supplier donors - like Traditional Medicinals - who have contributed more than $12 million for poverty alleviation.  During March, the generosity of Traditional Medicinals was spotlighted in Whole Planet Foundation's Annual Prosperity Campaign, taking place in Whole Foods Market stores.  Please join Traditional Medicinals in alleviating poverty and make your donation today to #FundHerFuture.