The Top 10 TriplePundit Stories During 2018
Primary tabs
The Top 10 TriplePundit Stories During 2018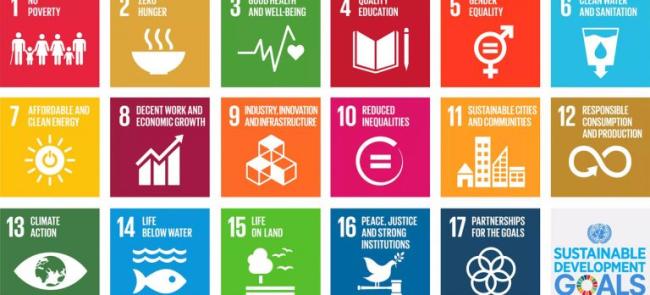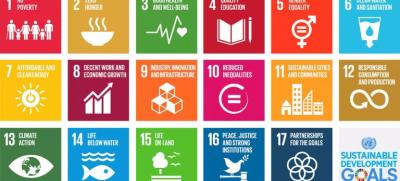 tweet me:
Leon Kaye and the team at @TriplePundit revisit the top 10 most popular stories during 2018 http://bit.ly/2SlKbUu #brandstakingstands
Tuesday, December 25, 2018 - 10:00am
We've had quite the year here at TriplePundit, as there was no shortage of news stories, from brands taking stands to more advancements in clean energy technologies to more companies jumping on the circular economy bandwagon. Over the weekend, we crunched the numbers along with taking a look at the talk we generated on social media – and came up what we conclude are the ten most popular stories for 2019. The articles' authors are mentioned at the end of each summary.
More From 3BL Media, LLC
Tuesday, April 16, 2019 - 1:00pm
Monday, April 8, 2019 - 12:00pm
Monday, April 1, 2019 - 8:00am