Top 10 in 2019: A Truly Momentous Year at ViacomCBS
Top 10 in 2019: A Truly Momentous Year at ViacomCBS
ViacomCBS had a landmark 2019 by making major distribution deals and topping the viewership charts.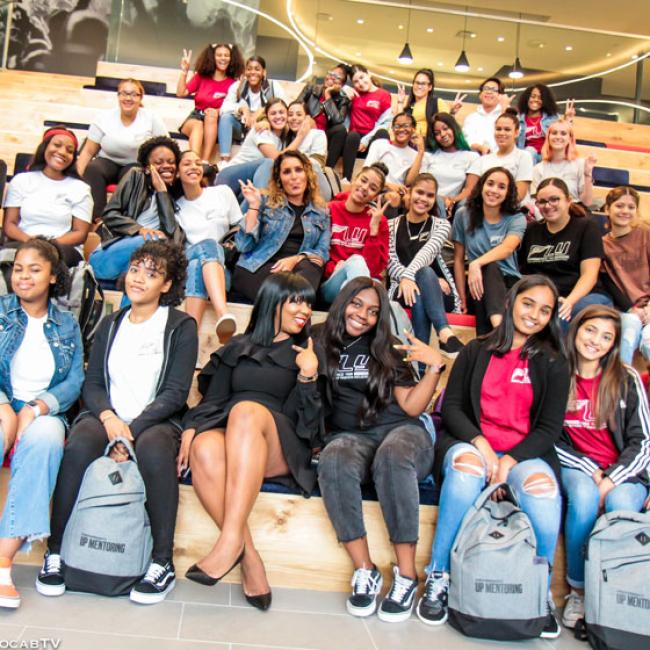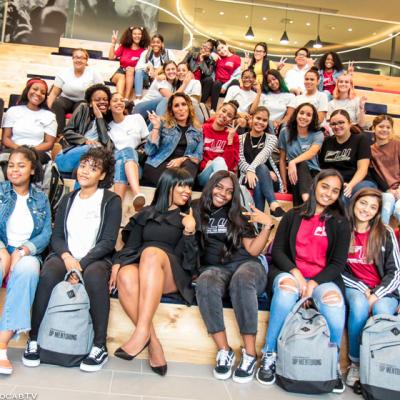 tweet me:
.@ViacomCBS had a landmark 2019, giving back on a global level and strengthening inclusion along the way http://bit.ly/3ah1bVa
Friday, January 17, 2020 - 12:00pm
It's time to celebrate some of the incredible achievements made across our brands and businesses around the newly combined ViacomCBS. There were big moves, major milestones, and exciting accomplishments—and we look forward to the new opportunities ahead.
In honor of the year that was, here's a roundup of the top 10 moments from 2019 across our portfolio.
We Gave Back On A Global Level
Our talent, time, and passion inspired good all around the world. Thousands of employees made a difference in their communities at our annual day of service. We also engaged in impactful programs like UP Mentoring, Reel Impact, and Season of Giving and used our airtime to elevate important causes and continued to support military veterans and their families.
We Sparked Our Culture
Through our expanded communications, diversity & inclusion and HR programs, we strengthened our culture and engaged our employees, partners, and talent along the way. We came together for our first global Spark, celebrated the power of inclusion with Global Inclusion Week and our diverse employee resource groups continued to enrich the ViacomCBS employee experience.
More From ViacomCBS
Friday, December 18, 2020 - 12:00pm
Thursday, December 17, 2020 - 11:30am
Wednesday, December 2, 2020 - 9:00am