Three New Seasons of MTV Shuga to Promote Sexual Health in Africa
Three New Seasons of MTV Shuga to Promote Sexual Health in Africa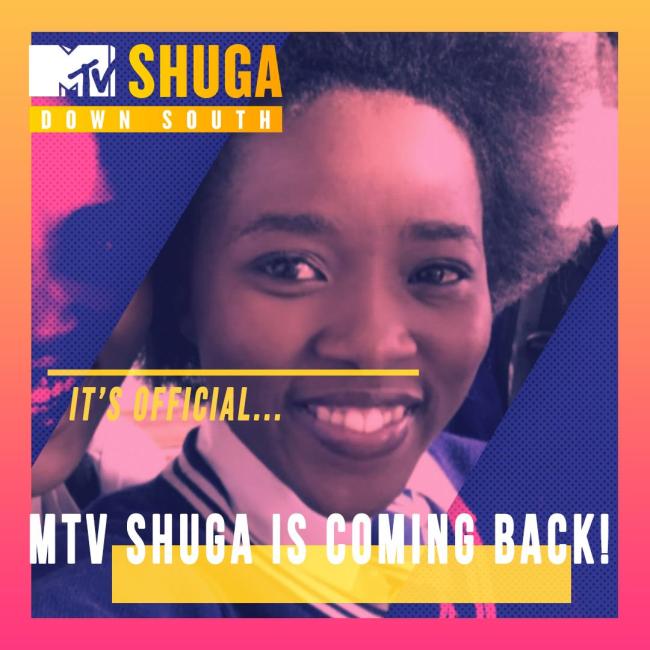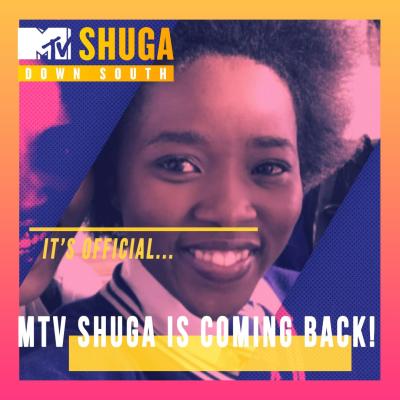 tweet me:
Three new seasons of @MTVShuga aims to help millions of young viewers in Africa protect themselves from HIV http://bit.ly/2uVR4SB
Monday, July 30, 2018 - 10:30am
The MTV drama series Shuga is hoping to help millions of young viewers protect themselves from HIV with three new seasons of the show airing across southern Africa and Francophone west Africa. Unitaid, the MTV Staying Alive Foundation, and the London School of Hygiene & Tropical Medicine will contribute storylines on HIV self-testing, preventive drugs and related issues.
Shuga, which first aired in 2009 and starred Oscar-winning actress Lupita Nyong'o, blends in-depth stories about students across English and, for the first time, French-speaking Africa with informative sexual health information, including how to stay protected from HIV and how to seek out treatment. The latest multimedia "edutainment" campaign is intended to reach previously untapped populations between the ages of 15 to 24 as AIDS remains the leading cause of death among ages 10 to 24 in Africa.
"Millions of people in Africa watch MTV Shuga," said Lelio Marmora, executive director of Unitaid. "Our partnership with MTV Staying Alive gives us a terrific opportunity to reach young people who don't have reliable health information and empower them to take charge of their health — including testing themselves for HIV."
The series is set to debut in South Africa and Côte d'Ivoire between 2018 and 2020.
More From ViacomCBS
Friday, May 29, 2020 - 11:00am
Thursday, May 28, 2020 - 4:45pm
Tuesday, May 26, 2020 - 11:00am