Take Giant Steps Toward Smaller Footprints with DOZN(TM)
Take Giant Steps Toward Smaller Footprints with DOZN(TM)
MilliporeSigma's Industry First Quantitative Green Chemistry Analysis Tool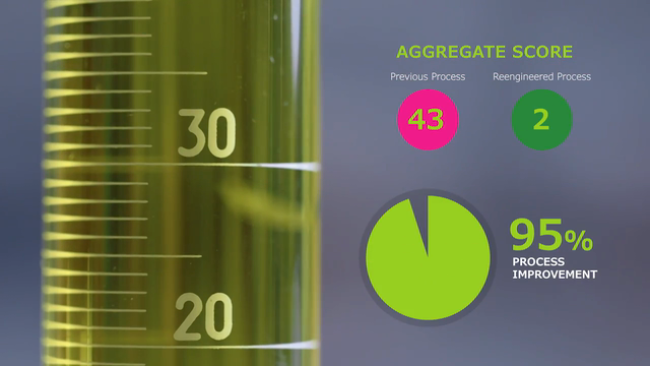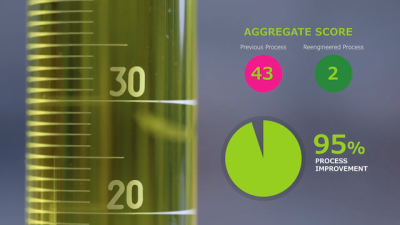 tweet me:
.@MilliporeSigma is taking giant steps to smaller footprints w/ DOZN, an industry 1st #greenchem analysis tool http://bit.ly/2uaiA0l
Monday, August 7, 2017 - 8:00am
Our approach to evaluating greener chemicals is based on the 12 Principles of Green Chemistry. We recognize that these principles distill into three major categories: improving resource use, more efficient use of energy, and minimizing human and environmental hazards. At present, we are not incorporating lifecycle impacts of raw materials (ie raw material extraction, pre-processing and manufacture), but we are considering hazards of and the efficient use of such materials. Our approach intends to share with customers our view on product performance aligned with each Principle, as well as within the three larger categories.