Tackling Twin Crises: Childhood Hunger and COVID-19
Tackling Twin Crises: Childhood Hunger and COVID-19
Herbalife Nutrition is working alongside its partners to support vulnerable populations and eradicate hunger.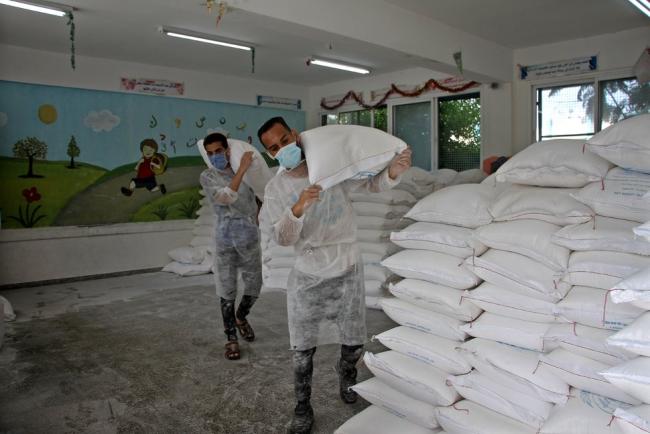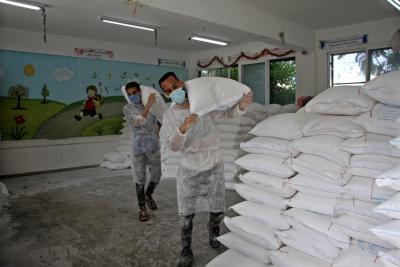 tweet me:
The current global crisis is increasing hunger: far too large of a problem for any one sector. Through #NutritionforZeroHunger, @Herbalife Nutrition is committed to bringing sectors together to take hunger to zero. Read about their approach in @USnews here https://bit.ly/3oHIyB4
Wednesday, October 28, 2020 - 2:00pm
The world is experiencing an overwhelming hunger epidemic made worse by the global pandemic. And while hunger impacts people of all ages, it devastates our most vulnerable population: children. According to UNICEF, nearly half of all deaths in children under 5 are due to undernutrition. This global crisis is too large of a problem for any one segment of society to tackle and requires the combined efforts of government, nonprofit organizations and the business community. Herbalife Nutrition's Nutrition for Zero Hunger initiative is committed working alongside their nonprofit partners to making sure no child goes without a meal, because it is critical that children receive proper nutrition.
Alan Hoffman, EVP Global Corporate Affairs at Herbalife Nutrition discusses in U.S. News how the company is working with leading nonprofits to support critical programs that bridge the vast and growing food divide.
More From Herbalife Nutrition
Monday, February 22, 2021 - 3:25pm
Thursday, February 18, 2021 - 3:30pm
Tuesday, February 16, 2021 - 1:00pm