T. Rowe Price's CSR Report Shows Emissions and Waste Reductions
T. Rowe Price's CSR Report Shows Emissions and Waste Reductions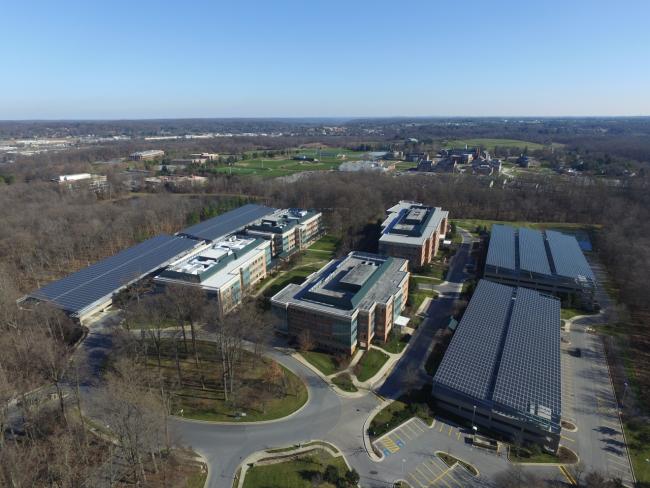 tweet me:
.@TRowePrice CSR Report Shows Emissions and Waste Reductions via @ELDaily http://bit.ly/2GBeeT5
Monday, March 19, 2018 - 11:30am
T. Rowe Price has published its 2016 – 2017 corporate social responsibility report. The Baltimore-based global investment management organization demonstrated reductions in greenhouse gas emissions per associate over a six-year period.
Between 2010 and 2016, the firm's total GHG emissions went down 4% and were reduced by 31% per associate, according to the report. This occurred despite a 51% increase in the firm's associate population.
In addition, T. Rowe Price's Scope 1, 2, and 3 emissions per square foot went down by 6% over the six-year period. Emissions per revenue decreased by 46%.
Continue reading on Environmental Leader.
More From T. Rowe Price
Monday, December 2, 2019 - 8:35am
Tuesday, November 26, 2019 - 7:45am
Wednesday, November 20, 2019 - 9:15am