Subaru Shows Love for Dogs Through the First-Ever National Make A Dog's Day
Subaru Shows Love for Dogs Through the First-Ever National Make A Dog's Day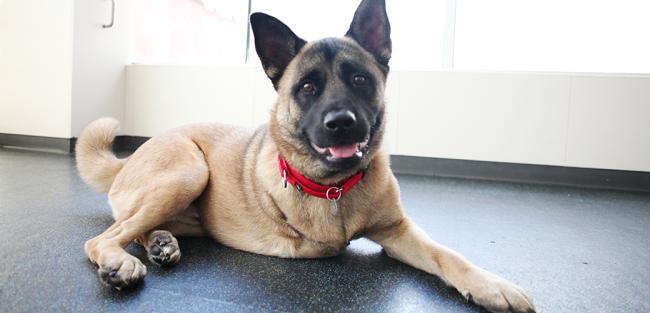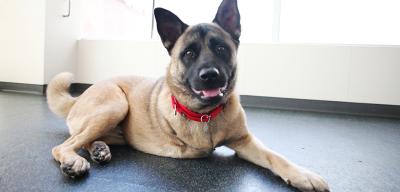 tweet me:
In celebration of National #MakeADogs Day, @Subaru_usa will be donating $10 to the @ASPCA for every item purchased from the ASPCA's National @AmazonSmile Charity Lists between October 14-22, 2019, up to $250,000. http://bit.ly/32FdkPE #SubaruLovesPets
Tuesday, October 22, 2019 - 3:40pm
Subaru of America Inc. is furthering its commitment to animals in need and its partnership with the ASPCA® this month by creating the first-ever National Make A Dog's Day on October 22, 2019. On this day, Subaru and the ASPCA encourage dog lovers nationwide to "do something extra special for their furry best friends." But this message doesn't stop with our pets at home. Subaru is also focusing its efforts on finding homes for shelter dogs who may have a more difficult time finding loving, safe homes—this includes dogs who may have special needs or may have a few more candles on their birthday cakes. 
More From Subaru of America
Wednesday, February 19, 2020 - 8:40am
Wednesday, February 19, 2020 - 8:00am
Tuesday, February 18, 2020 - 10:30am