Subaru Brings Classics and Puppies to Chicago Auto Show
Subaru Brings Classics and Puppies to Chicago Auto Show
Visit the stand, check out a customized Brat and adopt a puppy!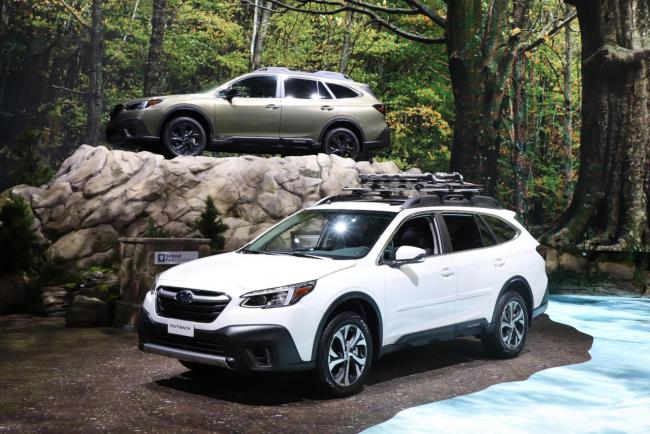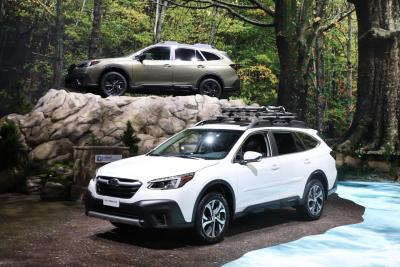 tweet me:
At the 2020 @ChiAutoShow, @Subaru_USA brought classics...and puppies! Read more: http://bit.ly/2SxjA8a #SubaruLovesPets via @CarBuzzcom #AdoptDontShop #CAS2020
Wednesday, February 12, 2020 - 8:25am
Subaru has taken a unique approach to its auto show stand design, decorating it like a US national park. The stand includes unique touches like a digitally-generation wilderness background, wooden park benches, trees, fake bonfires, and tents, all of which are made from recycled materials. And as you walk in, you'll hear the sounds of birds chirping, leaves rustling, and the occasional geyser.
More From Subaru of America
Wednesday, December 16, 2020 - 9:55am
Thursday, November 19, 2020 - 9:00am
Wednesday, November 18, 2020 - 1:05pm