Spider Webs and Succulents Inspire This Water-Collection Startup
Spider Webs and Succulents Inspire This Water-Collection Startup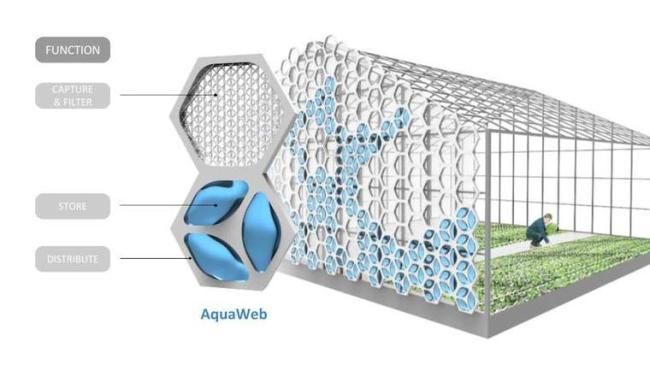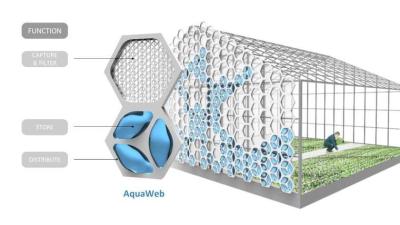 tweet me:
Spider webs were the inspiration behind design of $100,000 Ray of Hope Prize winning project. http://bit.ly/2AT9eWx @BiomimicryInst
Friday, November 17, 2017 - 10:00am
The core team behind NexLoop, a biomimicry venture, has been collaborating on its nature-inspired water collection technology for almost two years. But the first time the three entrepreneurs met in person was in mid-October in California, when their idea won the $100,000 grand prize in the Biomimicry Global Design Challenge.
"We have tons of people who are excited about pilots around the world," said C. Mike Lindsey, who hails from Brooklyn, New York, and aspires to a career in urban agriculture. "That's the main goal now: To see what it can do in various climates, and how it can scale."
Contact
Ray C. Anderson Foundation