Slow and Steady Wins the Contractor Safety Race
Slow and Steady Wins the Contractor Safety Race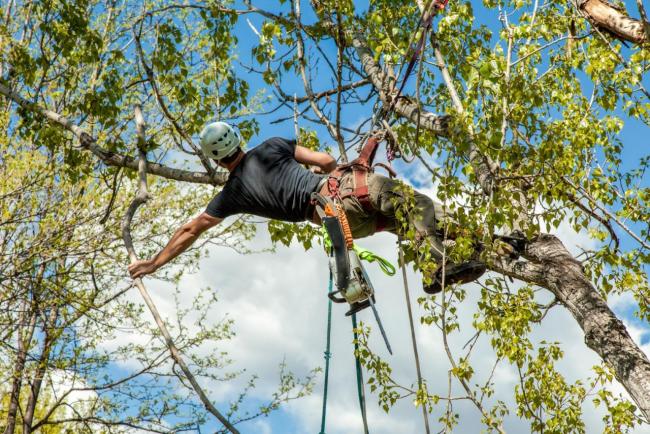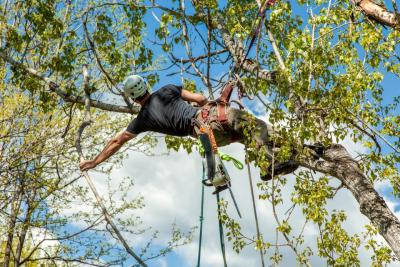 tweet me:
Slow and Steady Wins the Contractor Safety Race http://bit.ly/2ZNShwN
Tuesday, October 15, 2019 - 10:45am
Developing, implementing, and maintaining a contractor safety program is no easy task. Antea Group held a recent workshop around contractor safety. The companies in attendance varied in size and EHS maturity level, but they all had limited stakeholder support to address contractor safety in their organization.
Read our blog to know where you stand on this important issue and how you can map your path forward, despite the obstacles you may face.
About Antea Group
Antea Group is an international engineering and environmental consulting firm specializing in full-service solutions in the fields of environment, infrastructure, urban planning and water. By combining strategic thinking and multidisciplinary perspectives with technical expertise and pragmatic action, we do more than effectively solve client challenges; we deliver sustainable results for a better future. With more than 3,000 employees in over 100 offices around the world, we serve clients ranging from global energy companies and manufacturers to national governments and local municipalities. Learn more at https://us.anteagroup.com.
More From Antea Group
Thursday, May 28, 2020 - 1:00pm
Thursday, May 7, 2020 - 11:00am
Friday, April 24, 2020 - 9:00am