Science Profile: Health Physicist Hattie Carwell
Science Profile: Health Physicist Hattie Carwell
tweet me:
This week's @SeaChangeRadio - "Science Profile: Health Physicist Hattie Carwell" https://www.cchange.net/2020/02/11/hattie/
Multimedia from this Release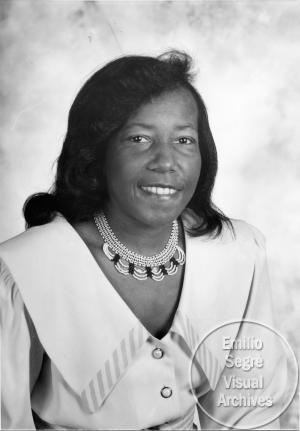 Thursday, February 13, 2020 - 9:10am
Close your eyes and imagine a physicist. What does this person look like? Was it a white guy? Well, if it was, you might be guilty of reaffirming stereotypes, but you wouldn't be wrong statistically speaking. According to the American Institute of Physics, less than 1% of American physicists are women of color. This week, we sit down with one such rarity: groundbreaking physicist Hattie Carwell. She helps us understand what the specialty of health physics encompasses, talks about the museum she co-founded showcasing African Americans in science, and recounts her extraordinary story of achieving renown in the scientific community in the face of racism and sexism.