Schneider Electric's Award Winning Sustainable Supply Chain
Schneider Electric's Award Winning Sustainable Supply Chain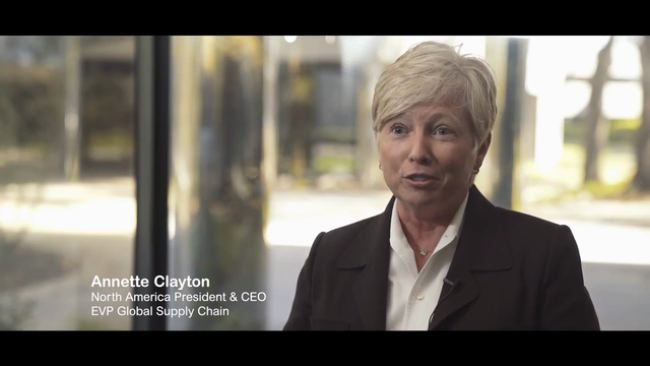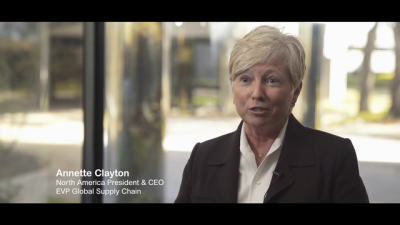 tweet me:
Here's how @SchneiderElec maintains its unique, award-winning #sustainable supply chain. #OurImpact #LifeIsOn http://bit.ly/2WtGSg3
Tuesday, May 7, 2019 - 2:15pm
Globally, 90+ billion tons of natural resources are used per year — of which 8% is #Recycled. Schneider Electric is making sure 100% of transport packing comes from recycled or certified sources by 2020 in support of a circular economy. 
Schneider Electric was recently named one of Gartner's top 25 supply chains in the world. EVP Global Supply Chain Annette Clayton speaks to the strengths and uniqueness of the supply chain at Schneider Electric.