Schneider Electric's 2018-2019 Sustainability Report
Schneider Electric's 2018-2019 Sustainability Report
by Jean-Pascal Tricoire, Chairman & Chief Executive Officer, Schneider Electric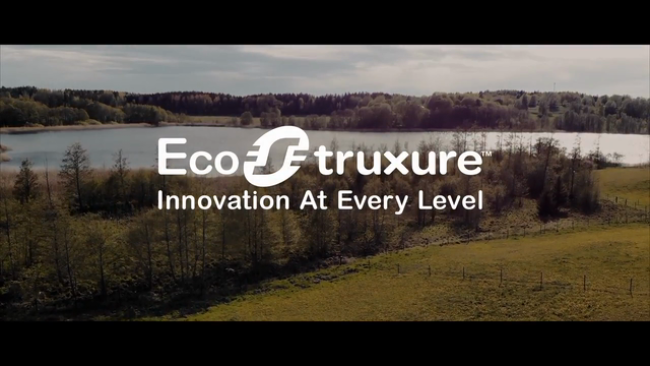 tweet me:
In @SchneiderElec's 2018-2019 #Sustainability Report, its CEO @jptricoire points out that the company's commitment to sustainability "extends across our technology, our value chain, our business model, and our culture." http://bit.ly/2X8NvWa #LifeIsOn
Wednesday, November 13, 2019 - 4:10pm
Our promise
At Schneider Electric, sustainability is at the heart of everything we do. Our commitment to it extends across our technology, our value chain, our business model, and our culture. 
Toward a more sustainable world
When it comes to sustainability and especially climate change, I'm neither a pessimist nor an optimist: I'm an activist. We at Schneider take action on climate change by working every day to minimize energy and raw material consumption. This daily action is building the path to reach our commitment to go carbon neutral by 2030. Our solutions span from buildings to industry, from cities to data centers, to drive energy all to do more with less, ensuring Life Is OnTM everywhere, for everyone, at every moment.
We believe access to energy is a fundamental right. Our world is transforming rapidly, and our generation is facing a tectonic shift in energy transition and industrial revolution, catalyzed by accelerated digitization in a more electric world. For the first time in history, we can all participate in a step change in efficiency and the rare opportunity to reconcile the paradox between progress for all and a sustainable future for our planet. At Schneider Electric, we provide energy and automation digital solutions for efficiency and sustainability.
To be truly sustainable, these transitions must also be just. True sustainability is wide-ranging, so along with decarbonization and environmental action, we aim for better outcomes in health, equity, diversity and inclusion, and human rights. Within our company, we all share the same values and the vision of who we are, of what we do, and how we should do it. We are empowered to do our best, innovate, and encourage all our people to make a positive impact.
Our commitments to action
We believe that companies can contribute to making the world a better place for all. For nearly 15 years, we have set credible and ambitious goals through our Schneider Sustainability Impact. Each quarter, we measure our progress toward these goals. Our objectives were developed to align with the United Nations (U.N.) Sustainable Development Goals (SDGs) as well as five sustainability megatrends: climate, circular economy, health and equity, development, and ethics. This report explores the concrete actions we are taking to deliver on these commitments for 2020, 2030, and beyond.
Here is our promise to future generations: We will be part of the solution, taking urgent actions now to co-create a brighter future for everyone, everywhere.
View Schneider Electric's full 2018 - 2019 Sustaianbility Report