Schneider Electric VIDEO | Leading with a Sustainable Strategy
Schneider Electric VIDEO | Leading with a Sustainable Strategy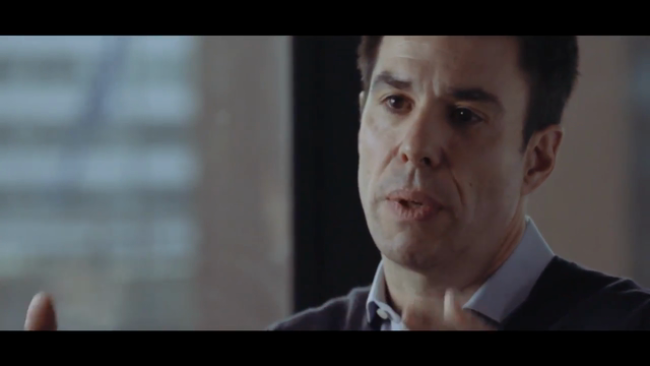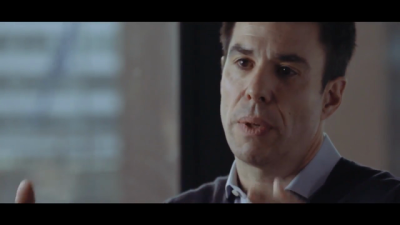 tweet me:
WATCH this @SchneiderElec #video to see how the #digitaleconomy is driving #sustainability and #lowcarbon economy http://bit.ly/2wrz6L2 #IoT
Friday, May 11, 2018 - 8:15am
If the world is going to become more sustainable, we all need to know where we stand — how much energy we're using and how to use energy more intelligently. The convergence of the Internet of Things (IoT) and energy gives us a tremendous opportunity to tap the value of data — especially data in context — to advance sustainability across buildings, data centers, industry, and infrastructure.
Just as oil has delivered the economy of today, data is driving the sustainable, low-carbon economy of tomorrow. Schneider Electric's solutions and services are all focused on this common purpose: using the Internet of Things to capture data and turn it into meaningful, profitable, sustainable action for our customers.
The world leader in energy management and automation brings together energy management, automation, and software in one interoperable IoT architecture: EcoStruxure™. This technology is uniquely positioned to meet the demand for more efficient, connected, and smarter energy through the Internet of Things.
The company is also a world leader in helping clients to help them buy energy more strategically, reduce energy use, and operate more sustainably through EcoStruxure Energy & Sustainability Services. With EcoStruxure Energy & Sustainability Services, customers are empowered more with bold ideas — to both achieve their sustainability goals and compete in today's digital economy.
Click here to learn more about the convergence of energy and digital economy.
More From Schneider Electric
Tuesday, May 11, 2021 - 11:30am
Wednesday, May 5, 2021 - 2:20pm
Tuesday, May 4, 2021 - 2:05pm