Sappi North America's Release Business Continues Innovation with First-of-its-Kind Microtexture
Sappi North America's Release Business Continues Innovation with First-of-its-Kind Microtexture
How the shark skin-inspired Neoterix ST casting and release paper can transform surfaces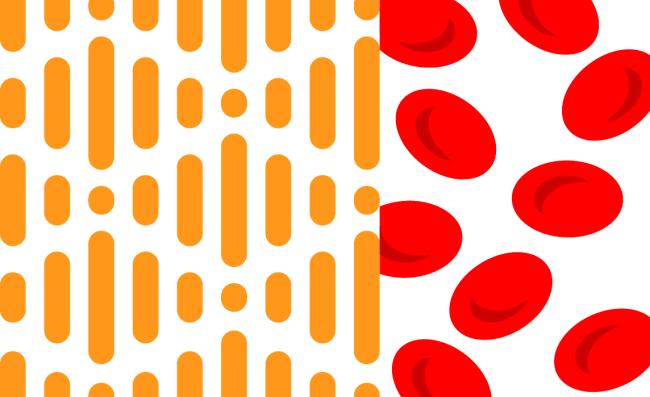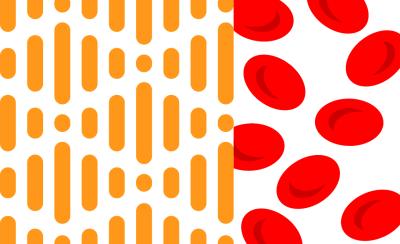 tweet me:
DYK the microtexture for @SappiNA's groundbreaking #NeoterixST release #paper is 1/4 the size of a red blood cell? http://bit.ly/2v6xeRW
Tuesday, August 22, 2017 - 4:30pm
Through a partnership with Sharklet Technologies Inc. we are taking Ultracast to an entirely new application space—instead of aesthetic textures, the patterns used are functional. While invisible to the human eye, the microscopic Sharklet™ texture imparts the unique ability to inhibit bacterial growth. On traditional antimicrobial surfaces, chemicals are used to kill bacteria. Using Neoterix ST, product manufacturers are able to create Sharklet™ textured surfaces which reduce microbial colonization and transfer by 90–95 percent, preventing propagation of microbes without the need for toxic chemicals. These textures can be applied to surfaces in health care environments and high-traffic public spaces (such as restrooms, subways, elevators, etc.) to reduce the potential spread of infection. While the Neoterix texture was inspired by biomimicry, Ultracast's ability to replicate even microscopic textures at 100 percent fidelity provides the potential for many other functional applications such as water repellency, reflection and refraction of light.
Read more from Sappi North America's 2016 Sustainability Report here: http://bit.ly/SNA-2016SR
More From Sappi North America
Tuesday, December 17, 2019 - 1:45pm
Thursday, December 12, 2019 - 2:30pm
Tuesday, December 3, 2019 - 4:15pm