Run With Us
Run With Us
Join Our Virtual 10k Run to Enable Her to Run Her Business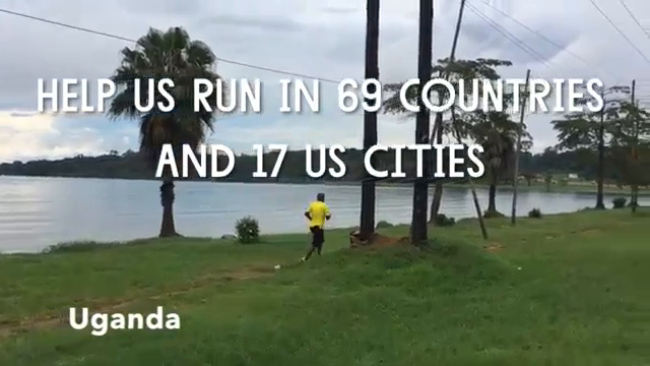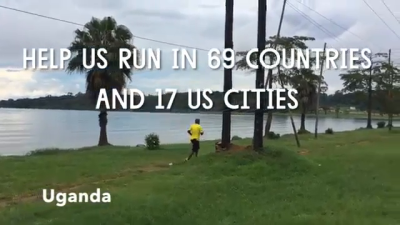 tweet me:
Join @WholePlanet virtual 10k run to help fund #microloans for global #entrepreneurs http://bit.ly/2un1mId
Thursday, August 3, 2017 - 12:15pm
Love to get your body moving? Want to make a difference for people living in poverty all over the world? Join Whole Planet Foundation's Virtual 10K Run, which kicks off today. Event registration fees will benefit impoverished entrepreneurs with the chance to start or expand a home-based business and lift themselves and their families out of poverty. In fact, the first microloan from Whole Planet Foundation's partner in Rwanda is the same as the price of registration, $35. 
Every registrant will be automatically entered to win sweepstakes prizes from our presenting sponsors! Share a selfie of your run on Whole Planet Foundation's Facebook Page for a bonus entry! Registration is open until August 7, so there's still time to join us as we run, walk, skip, and jump to alleviate poverty.
Follow Whole Planet Foundation on Facebook 
More From Whole Foods Market Foundations
Thursday, February 20, 2020 - 4:15pm
Wednesday, February 12, 2020 - 8:15am
Wednesday, January 15, 2020 - 10:20am