Ready & Able: a Different Perspective on Disability, a Catalyst for Innovation
Ready & Able: a Different Perspective on Disability, a Catalyst for Innovation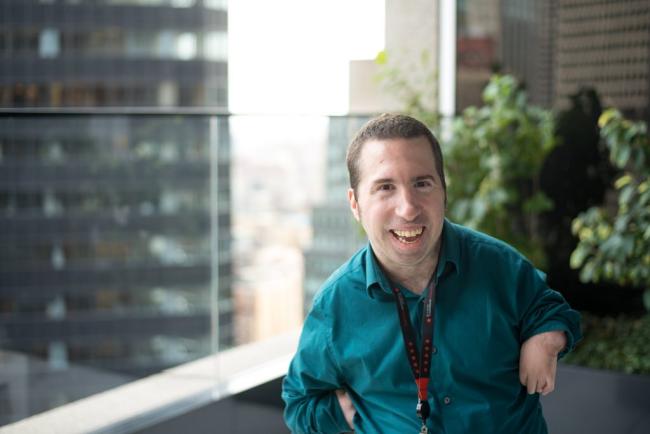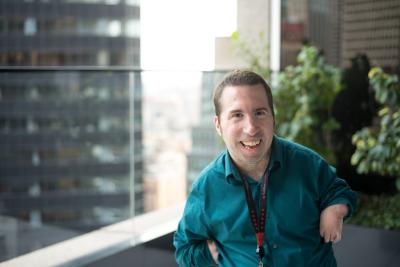 tweet me:
Ready & able: A different perspective on disability, a catalyst for innovation @bloomberg #diversityandinclusion http://bit.ly/2ii7fSZ
Wednesday, November 1, 2017 - 3:25pm
At Bloomberg, we focus on the unique abilities people bring to our team. It means putting the right programs and accommodations for people with disabilities in place. Every day, we strive to provide a supportive and inclusive environment, so that every employee can deliver on his or her potential.
While there are real challenges to living with a disability, our employees share their personal stories to show the creativity, talent and powerful character of people with disabilities.
More From Bloomberg
Monday, April 19, 2021 - 1:30pm
Friday, April 16, 2021 - 1:25pm
Friday, April 9, 2021 - 4:05pm