REACH DII (Drive Innovation Insights) Conference Decrypts Today's Innovative B2B Practices and Reveals the Trends of Tomorrow
REACH DII (Drive Innovation Insights) Conference Decrypts Today's Innovative B2B Practices and Reveals the Trends of Tomorrow
Schneider Electric becomes one of the few companies to comply with the new REACH regulations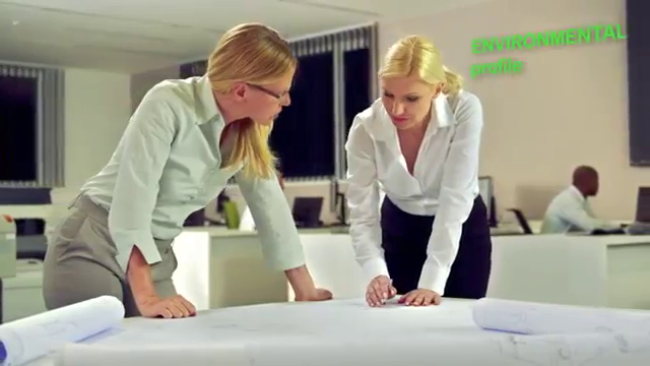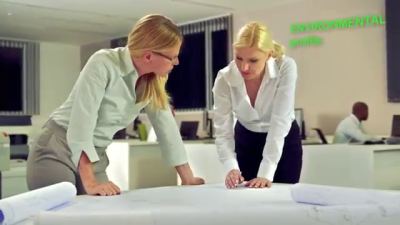 tweet me:
.@SchneiderElec shares how they have evolved to comply with new REACH regulations from the EU http://bit.ly/2BKcxym #LifeIsOn #ClimateChange
Thursday, February 1, 2018 - 10:00am
Traceability in the procurement stage of manufacturing process is being critically and thoroughly examined by companies as the requirement to be environmentally compliant is taking center stage. The European Court of Justice has laid down clear guidelines in the interpretation of the presence of Substance of very high Concern (SVHC) down to the component level. This has been driven by both the investor & industry community who are demanding more transparency from corporations as well as the sustainability personnel within these corporations as they strive to attain their targets on sustainability. The common meeting point for the above stakeholders is to enforce strict measures and process compliance when it comes to the traceability in terms of information on raw materials.
Schneider Electric - one of the few companies to comply with the new REACH interpretation as defined by the European Court of Justice – shared how teams, process and tools have evolved to make this possible during the REACH conference. The company tracks the progress of this commitment in a quarterly basis, in its Planet and Society Barometer. Today, more and more Schneider Electric customers keenly quantify our offers' environmental credentials and are expecting it to meet the environmental guidelines and their own expectations.
The numbers
Schneider electric collects every year close to 80 000 parts declarations from our suppliers to support REACH & RoHS product compliance. Our REACH & RoHS declaration process has been audited and validated by UL against EN 50581 standard. Teams have been trained to implement the new REACH declaration process on Schneider product portfolio (~350 000 references). Complete deployment is expected in 2 years.
Read more about our commitment to ensuring transparency in our procurement process with our Green Premium offer
More From Schneider Electric
Friday, August 7, 2020 - 2:20pm
Thursday, August 6, 2020 - 4:40pm
Friday, July 31, 2020 - 3:10pm