The Power of Purpose: How Hallmark CMO Lindsey Roy Found Meaning Through Trauma (Part 2)
The Power of Purpose: How Hallmark CMO Lindsey Roy Found Meaning Through Trauma (Part 2)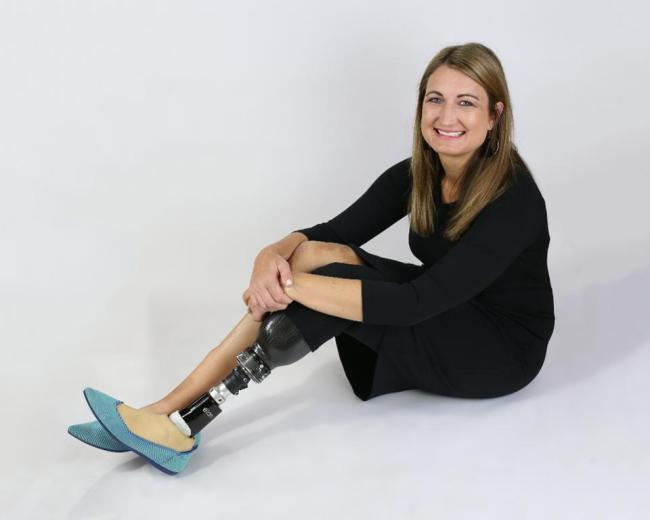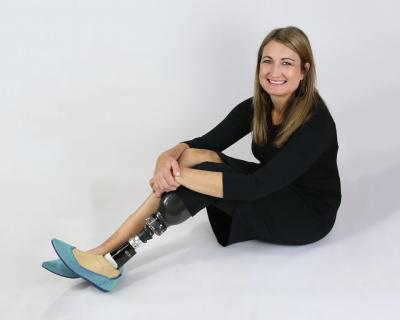 tweet me:
The Power of Purpose: How @Hallmark's #CMO Lindsey Roy found meaning through trauma. #leadership http://bit.ly/32e5UCB
Tuesday, October 22, 2019 - 9:15am
Hallmark Cards CMO Lindsey Roy's life changed forever when a tragic boating accident almost took her life–and left her with an amputated left leg, severely injured right leg and injured right arm. (Click here for Part One of her interview.)
Roy talked about how her tragic accident, coupled with Hallmark's purpose of helping people care for each other, led to the development of a new line of cards called "Just Because," a line that has proven to be an enormous success. "This entire line was really rooted in the idea of 'any day caring,' or caring 'just because.' The idea for this line was partially informed by personal tragedy and the firm belief that we, as humans, are each experiencing our own tragedies and triumphs, and we could all use a little more care and love."
For more than 100 years, family-owned Hallmark Cards, Inc. has been dedicated to creating a more emotionally connected world. Headquartered in Kansas City, Missouri and employing more than 30,000 worldwide, the approximately $4 billion company operates a diversified portfolio of businesses. Its global Hallmark Greetings business sells greeting cards and gift wrap in more than 30 languages with distribution in more than 100 countries and 100,000 rooftops. Hallmark Retail operates 2,000 Hallmark Gold Crown stores in five countries and Hallmark Home & Gifts sells a broad array of home décor and gift product throughout the U.S. Crayola® offers a wide range of art materials and toys designed to spark children's creativity around the globe. Crown Media Family Networks operates three cable channels – Hallmark Channel, Hallmark Movies & Mysteries, and Hallmark Drama – in addition to Hallmark Publishing, the e-books division of the Hallmark channels, and Hallmark Movies Now, a subscription-based streaming service. Crown Center is a real estate development company that manages the 85-acre hotel, office, entertainment and residential campus surrounding Hallmark's headquarters. For more information, visit Hallmark.com. Connect on Facebook, Twitter, Instagram, Pinterest, LinkedIn and YouTube.
More From Hallmark Corporation
Friday, October 2, 2020 - 11:15am
Monday, September 21, 2020 - 2:35pm
Wednesday, August 12, 2020 - 1:40pm