Podcast: Securing the Future of Food Safety Auditors
Podcast: Securing the Future of Food Safety Auditors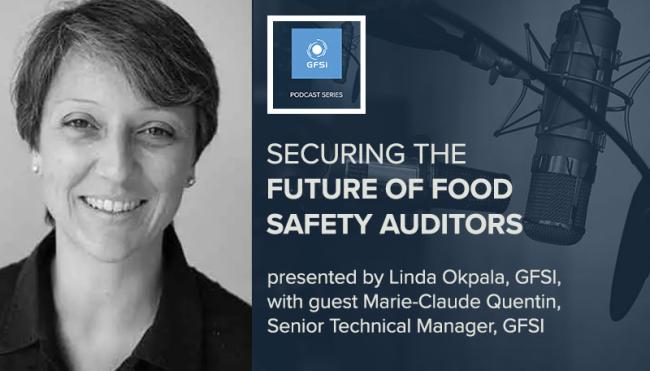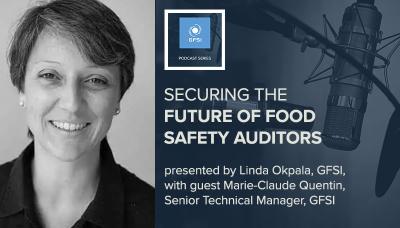 tweet me:
Listen to the latest @mygfsi podcast on the new consultation covering auditor training, recognition and professional development. #foodsafetyaudits #foodsafety #foodsafetytraining https://bit.ly/3nBtdBL
Tuesday, May 4, 2021 - 9:50am
In this episode, host Linda Okpala speaks to GFSI Senior Technical Manager Marie-Claude Quentin on the latest public consultation from the GFSI. This new consultation is designed to support the qualification, training, professional development and recognition of food safety auditors, the unsung stars of the ambition to deliver safe food for people everywhere.
If you want to learn even more about the consultation and our work on this topic, register for our upcoming webinar on 19th May at 15:00 CET.
More From The Consumer Goods Forum
Monday, May 17, 2021 - 11:05am
Friday, May 14, 2021 - 10:35am
Wednesday, May 12, 2021 - 11:05am