Plant Breeders Turn to The Seed Library for Genetic Resources
Plant Breeders Turn to The Seed Library for Genetic Resources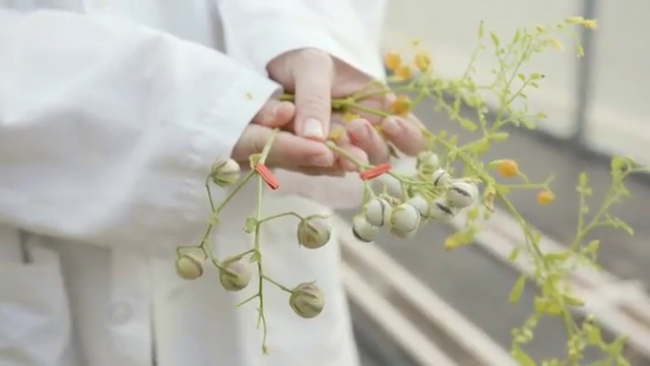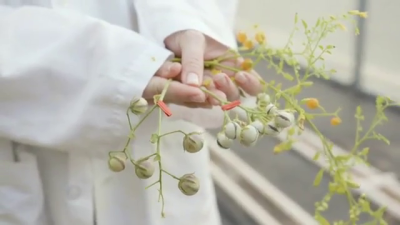 tweet me:
Libraries aren't just for books anymore! Check out where our scientists get their seeds from: Learn more at https://monsanto.com/ #AgTech #ModernAg
Tuesday, July 17, 2018 - 10:00am
Plant varieties come from a diverse set of seeds. When plant breeders need genetic resources, where do they go? The Seed Library! Our breeders use seeds from thousands of different plants in order to create new varieties that will help farmers around the world. The seed library contains genetic resources accumulted over the years, so researchers can use them to create new plant hybrids. Many well known plants are a cross between something common and a plant that has an obscure trait, such as disease resistance. At Monsanto, we archive the plants used to ensure that future plant breeders have the resources they need for continued innovation and discovery.