PepsiCo's Food for Good Program Drives Company Innovation
PepsiCo's Food for Good Program Drives Company Innovation
How the purpose-driving business initiative has helped achieve company goals.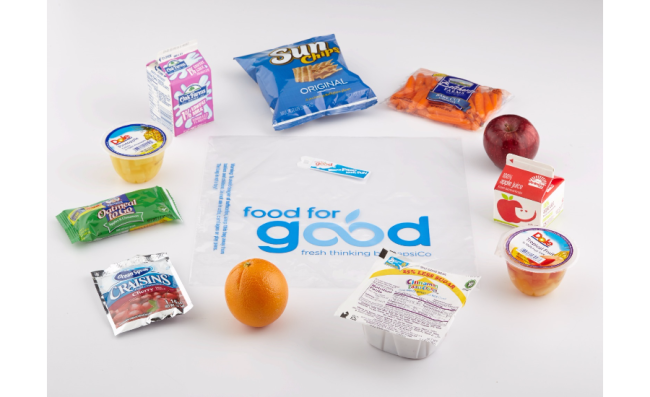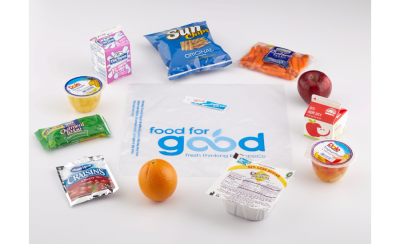 tweet me:
.@PepsiCo's Food for Good program drives company innovation https://goo.gl/9H4PfS
Tuesday, August 15, 2017 - 9:00am
Eight years ago PepsiCo piloted a different approach to social good with a purpose-driven business initiative called Food for Good (FFG). FFG generates no profit for the company, but uniquely takes advantage of the logistical expertise and technological knowledge of PepsiCo.
"FFG is more than a CSR program and more than a philanthropic initiative," says Jonathan George, the innovation manager at FFG. "In its use of a purpose-driven business model, FFG was designed to be self-sustaining and scalable, leveraging the combined capabilities of a major food and beverage corporate and local non-profit partners to address a specific social need by making healthy meals accessible to children throughout the year."
The FFG has delivered, in total, over 12 million healthy meals to low-income families who weren't being reached by other services. George says this total includes more than 50 million healthy servings of fresh fruits and vegetables, grains and dairy, much of it going to kids, particularly in the summer months when school lunches are not available.
Click here to learn more about PepsiCo's Food for Good initiative.
More From PepsiCo
Wednesday, October 21, 2020 - 2:05pm
Tuesday, October 20, 2020 - 10:45pm
Tuesday, October 20, 2020 - 8:25pm