The PepsiCo Foundation Announces Grant to the Robin Hood Foundation
The PepsiCo Foundation Announces Grant to the Robin Hood Foundation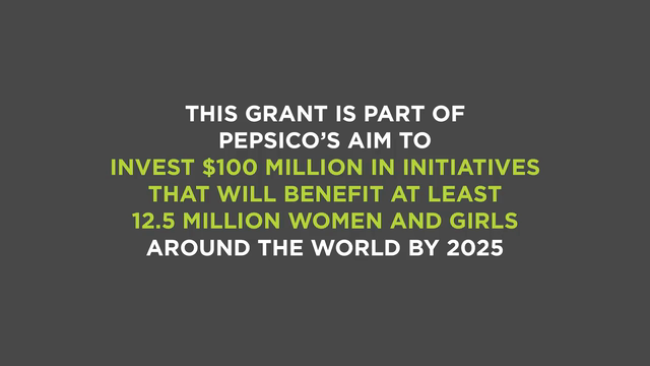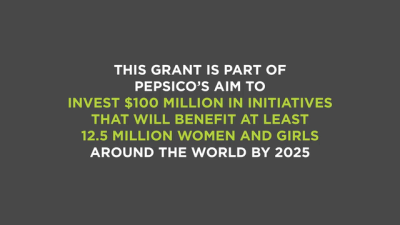 tweet me:
.@PepsiCo is committing $4 Million over 4 years to help women in the Bronx take their first steps in quality education with @RobinHoodNYC. Learn more: http://bit.ly/2jXUcYn
Thursday, May 24, 2018 - 10:10am
The PepsiCo Foundation today announced a $4 million grant to the Robin Hood Foundation – New York City's largest poverty-fighting organization – to support high-quality education and workforce training programs for young women and girls in the Bronx. The grant will fund initiatives to help 20,000 females ages 13-24 in the Bronx increase their earning potential, addressing an acute need in New York City's poorest borough in which 1 in 3 women – more than 220,000 women – are living in poverty.
Learn more: pepsi.co/firststep
More From PepsiCo
Tuesday, April 20, 2021 - 7:40am
Thursday, January 14, 2021 - 10:00am
Wednesday, October 21, 2020 - 2:05pm