Partners in Purpose: Bridgestone Nature Reserve at Chestnut Mountain
Partners in Purpose: Bridgestone Nature Reserve at Chestnut Mountain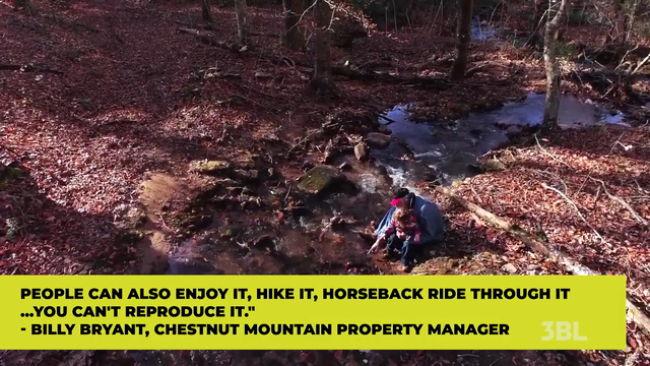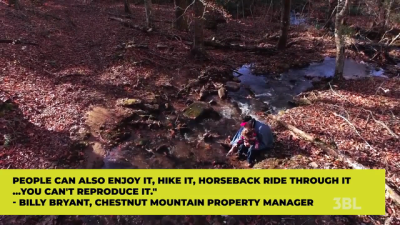 tweet me:
Partners in Purpose: @Bridgestone Nature Reserve at Chestnut Mountain supports local ecosystem, offsets carbon #emissions http://bit.ly/2DgOGu2 #sustainability #conservation #environmentalstewardship
Tuesday, April 16, 2019 - 1:00pm
Since the 1970s, Bridgestone has owned and managed 6,000 acres east of Nashville, Tennessee. In June 2018, this land was donated to The Nature Conservancy. In addition to being an ideal and protected home for wildlife, the reserve also offsets the carbon emissions produced by Nashville's Bridgestone Tower.
Read the original story here
Video produced by Kate Finegan
More From 3BL Media, LLC
Tuesday, May 18, 2021 - 5:30am
Wednesday, May 5, 2021 - 8:00am
Thursday, March 18, 2021 - 8:00am