Northern Trust Shows There is Another Way
Northern Trust Shows There is Another Way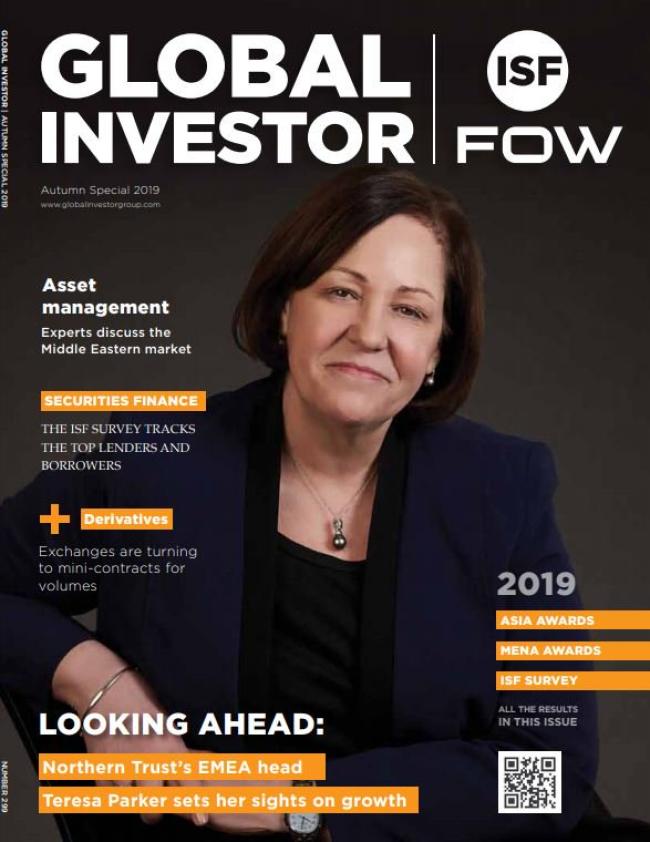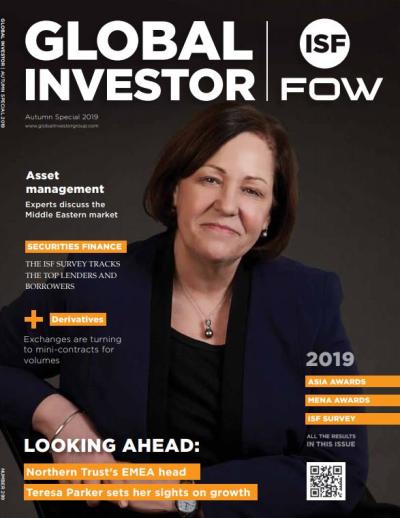 tweet me:
.@NorthernTrust president for EMEA, Teresa Parker, spoke with @GIMagazine on Northern Trust's culture, diversity, technology and growth in EMEA read more here: http://bit.ly/2nUfaNv
Wednesday, October 9, 2019 - 9:05am
You know what you're going to get with Northern Trust. The US financial services group, which includes among other things an asset manager and custody bank, has built a reputation over the past 130 years, including 50 years in London, as an ultra-solid, ultra-reliable entity. While the bulging custody banks seem locked in a race for scale that has seen some of them accumulate in recent years upwards of an eye-watering $30 trillion of assets, Northern Trust has enjoyed more modest growth.
More From Northern Trust
Friday, February 28, 2020 - 1:25pm
Wednesday, February 19, 2020 - 11:45am
Tuesday, February 4, 2020 - 9:30am