Nike, Bridgestone and a Dozen Others Join Businesses Pushing Back on Controversial Tennessee Bills
Nike, Bridgestone and a Dozen Others Join Businesses Pushing Back on Controversial Tennessee Bills
by Meg Garner, Reporter, Nashville Business Journal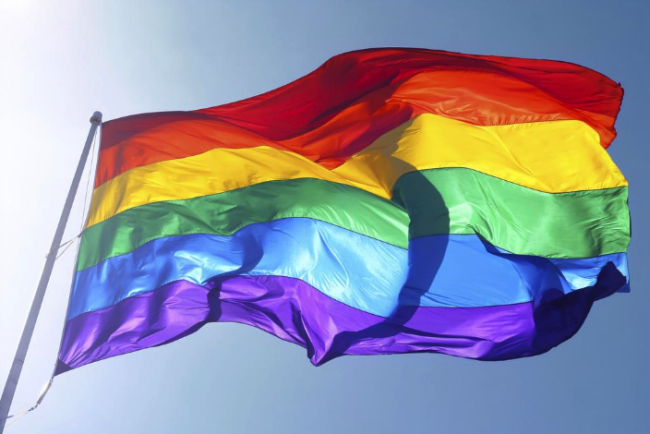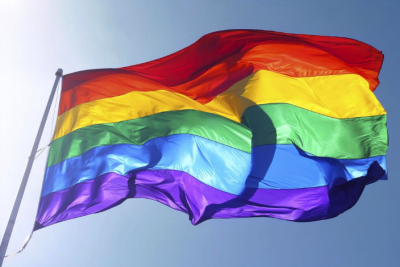 tweet me:
.@Bridgestone and 10 other Nashville-based companies signed an open letter urging legislators to block 3 bills they believe pose a threat to members of the state's LGBTQIA* community. http://bit.ly/2DJkR5i by @NshBizGarner for @nashvillebiz
Thursday, May 2, 2019 - 2:00pm
Locally, the Nashville LGBT Chamber distributed its own letter that was signed by seven of its major corporate members, including Bridgestone Americas Inc., Dell Technologies, Salesforce.com Inc. and Postmates. AllianceBernstein, Curb Records and Warner Music Group also signed on to the chamber's letter, after previously speaking out individually on the bills. Joe Woolley, the chamber's CEO, said in an email that 20 small businesses have also endorsed the letter.
More From Bridgestone Americas
Tuesday, October 8, 2019 - 11:40am
Wednesday, October 2, 2019 - 12:20pm
Friday, September 27, 2019 - 10:00am