New Insight Research Study with Results on Hand Hygiene
New Insight Research Study with Results on Hand Hygiene
Behavior and Attitudes from People in 6 Countries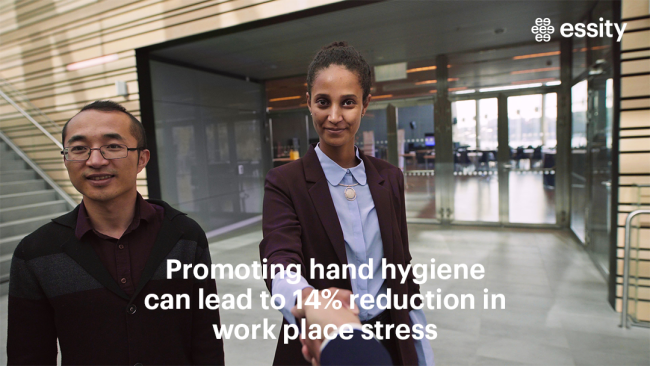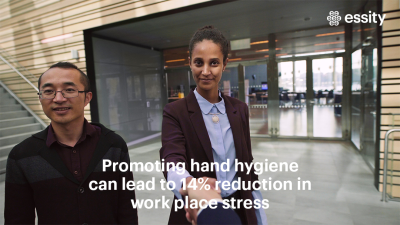 tweet me:
New Insight Research Study with Results on Hand Hygiene Behavior and Attitudes from People in 6 Countries @EssityUSA #handhygiene @torkusa http://bit.ly/2CfVZCp
Tuesday, October 16, 2018 - 9:30am
New Insight Research Study: New insight research study with results on hand hygiene behavior and attitudes from people in 6 countries (Germany, Sweden, UK, US, Mexico, France).
Clean hands can increase well-being of people around you.  8 in 10 say knowing that people around them wash their hands properly would have a positive impact on their state of mind.
If everyone washed their hands properly, people would feel 1.) more comfortable (43%), 2.) more secure (34%), 3.) more satisfied (31%), and 4.) happier 23%.
Learn more about our partnership with Global Handwashing Day: https://www.torkusa.com/about/hygiene/ghd/
More From Essity
Thursday, February 6, 2020 - 8:00am
Wednesday, February 5, 2020 - 9:45am
Tuesday, February 4, 2020 - 11:05am