The New Climate for Business: The Ethics of AI and Facial Recognition
The New Climate for Business: The Ethics of AI and Facial Recognition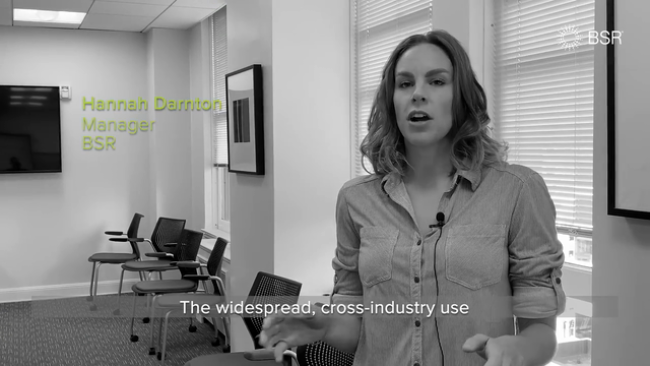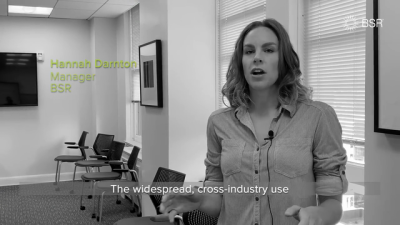 tweet me:
Every company, no matter the sector, is turning into a tech company thanks to #AI. What #BizHumanRights issues do they need to be aware of? http://bit.ly/36haHWd @BSRnews #BSR19
Friday, November 1, 2019 - 8:00am
Thanks to the widespread use of new and disruptive technology, every company is turning into a tech company, regardless of industry. Consequently, companies across industries using cutting-edge technologies, like facial recognition, will need to take into account the ethical and human rights implications of these products. What do companies, from healthcare to retail and beyond, need to understand about the responsible use of technology?
At the BSR Conference 2019, we will explore how tech innovations, such as facial recognition, are shaping a new climate for business.  Register today.
More From BSR
Wednesday, March 31, 2021 - 11:00am
Thursday, March 25, 2021 - 1:30pm
Tuesday, March 9, 2021 - 1:00pm