The New Climate for Business in the 2020s: Challenges of the Decisive Decade
The New Climate for Business in the 2020s: Challenges of the Decisive Decade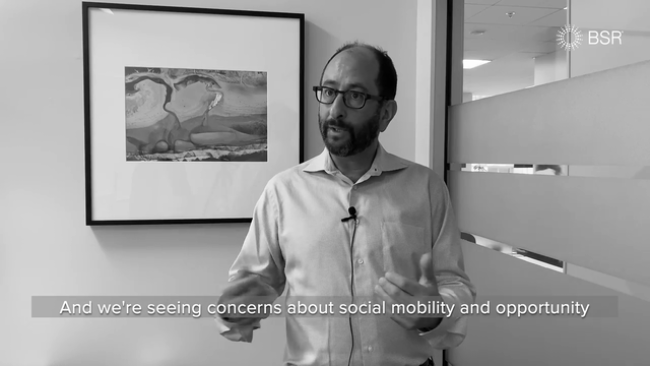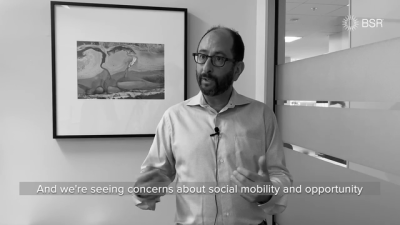 tweet me:
Businesses today are faced with the climate crisis, evolving attitudes toward capitalism, and employee activism. @BSRnews CEO @aroncramer on how companies should be thinking about the new climate for business: http://bit.ly/2ofxZdT #BSR19
Friday, October 4, 2019 - 8:00am
As we approach a new decade, companies are facing a fundamentally new climate for business. We have limited time to achieve the Sustainable Development Goals and the climate targets of the Paris Agreement. At the same time, business leaders must navigate enormous changes, from bottom-up activism from employees, investors, and youth to evolving attitudes toward capitalism itself.
At the BSR Conference 2019, we will explore the fundamental transformations affecting our economy and start to build a shared understanding of what comes next. Register today before rates increase on Tuesday, October 8, 2019: bsr19.org
More From BSR
Wednesday, May 12, 2021 - 4:00pm
Wednesday, May 12, 2021 - 1:00pm
Tuesday, May 11, 2021 - 9:40am