Mobile Science Lab Visits EPiC Elementary School
Mobile Science Lab Visits EPiC Elementary School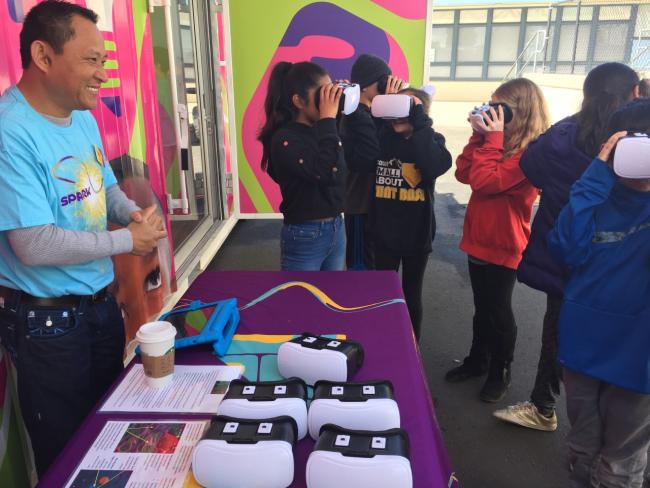 tweet me:
Inside the #CuriosityCube, students at @EpicElementary used #virtualreality to learn about cells. See how @MilliporeSigma is helping to #SPARKCuriosity in the next generation of scientists via @kmbc: http://bit.ly/2knBv08
Friday, May 25, 2018 - 10:10am
LIBERTY, Mo. — A mobile science lab, called the Curiosity Cube, stopped at EPiC Elementary School on Tuesday.
More From MilliporeSigma
Monday, June 22, 2020 - 1:30pm
Thursday, June 18, 2020 - 8:55am
Tuesday, June 16, 2020 - 10:15am