Mind the Gap: Business Impact
Mind the Gap: Business Impact
By Carmen Perez, Senior Director, Data Insights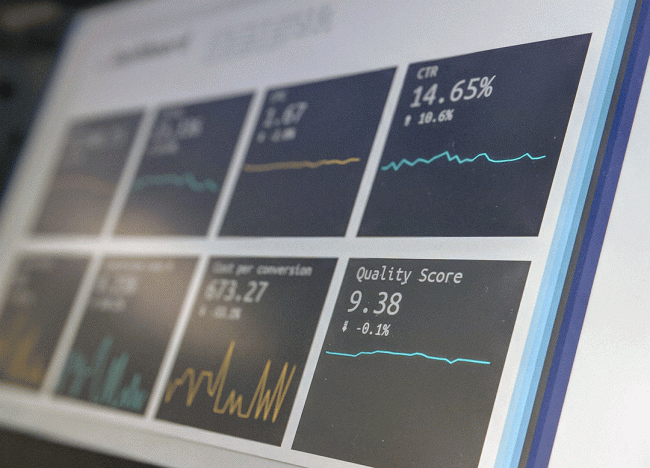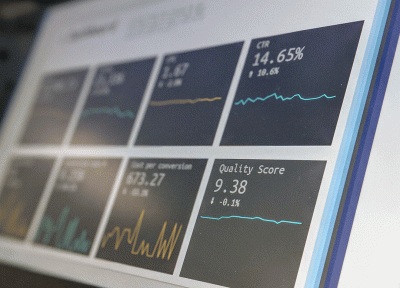 tweet me:
Data on business value driven by #CSR, social efforts, and sustainability have been available for some time. Why does this data miss the mark with senior management? Insights from @CECPtweets: https://cecp.me/2qJSVeq
Tuesday, November 26, 2019 - 8:00am
For data-lovers, too many metrics is still not enough. That said, no matter how many ways you run the numbers, each day has 24 hours, each week 7 days, each year 12 months. When CSR leaders share information with senior executives, time constraints limit what they're able to present, which is typically only the vital few metrics that indicate strategy performance and explain why the work matters to society and business goals. They must make tough choices on what to include.
Through the years and hundreds of conversations on measurement, we know one priority is commonly shared by senior management teams – what's the ROI for the business? Academic proof of various types of business value driven by CSR, social efforts, sustainability, and studies on specific components of each have been available for quite some time. What is the gap that makes the existing proof of value miss the mark with senior management?
Read the full blog post on the CECP Insights Blog: https://cecp.me/2qJSVeq
More From CECP: Chief Executives for Corporate Purpose
Friday, January 15, 2021 - 12:55pm
Friday, January 15, 2021 - 9:45am
Videos from CECP: Chief Executives for Corporate Purpose