MilliporeSigma Receives 2019 Environmental Leader Product of the Year Award for Cyrene™
MilliporeSigma Receives 2019 Environmental Leader Product of the Year Award for Cyrene™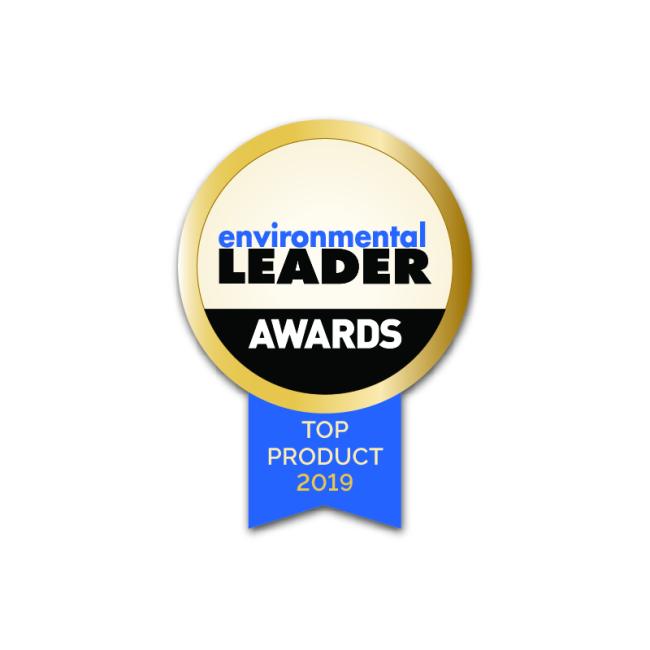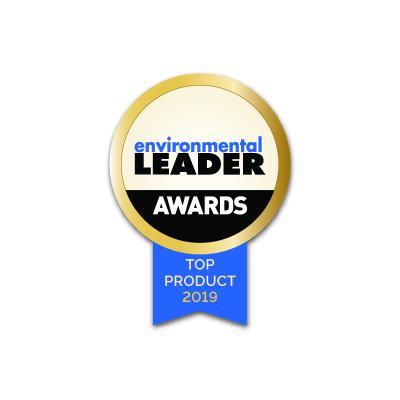 tweet me:
.@MilliporeSigma received a 2019 @ELDaily Product of the Year Award for its bio-based solvent, Cyrene. Check it out: http://bit.ly/2EcHWO3
Thursday, May 16, 2019 - 9:00am
What the judges said…
"Replaces an otherwise toxic substance with a natural, gentler alternative without compromising quality or function. This product has the potential to change the solvent landscape for the better."
MilliporeSigma's Cyrene is a solvent that the science and technology company says is safer, more sustainable, and can offer better performance than petroleum-derived products. Cyrene is manufactured in two steps from tree-derived waste cellulose through a process that is nearly energy neutral, and releases water to the environment, according to the company.
Continue reading on environmentalleader.com.
More From MilliporeSigma
Thursday, January 16, 2020 - 9:40am
Monday, January 6, 2020 - 9:30am
Friday, December 20, 2019 - 9:35am