Michael Bloomberg on the Timeliness of His Coal Industry Doc 'From the Ashes'
Michael Bloomberg on the Timeliness of His Coal Industry Doc 'From the Ashes'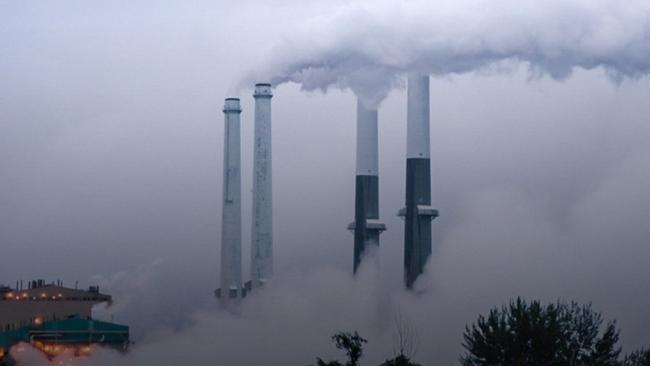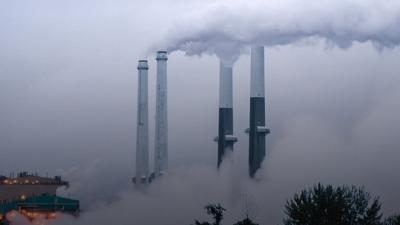 tweet me:
Michael Bloomberg on the Timeliness of His Coal Industry Doc 'From the Ashes' @mikebloomberg #fromtheashes http://bit.ly/2Bu6TSn
Tuesday, November 28, 2017 - 10:50am
President Trump ran on a campaign that promised to bring the coal industry back in America. But to billionaire mogul, former New York City mayor and philanthropist Michael Bloomberg, that's an empty promise given that long before climate change activists began railing against it, the industry was on a downward trajectory because of technology and cheaper alternatives like natural gas. In 2015, the founder of the privately-held Bloomberg L.P. asked top lieutenant Katherine Oliver to back a film that could explain the issue from both sides — the workers displaced when coal plants close and the health costs of the polluting industry when they remain open. The result is Michael Bonfiglio's From the Ashes, one of the environmental-themed contenders in this year's Oscar documentary feature race. The film, which opened in April at the Tribeca Film Festival, dovetails with Bloomberg Philanthropies' efforts to take coal mines offline (263 plants have been retired through its investment in the Sierra Club's Beyond Coal Campaign to date). Oliver, who served as New York's film czar for 12 years and executive produced From the Ashes, and Bloomberg sat down with THR to discuss why they got involved in the project and why consumers and even Wall Street are driving the change.
Click here to read the full story.