Merck's Employee Volunteer Program Takes First Place in PR Daily's 2017 Corporate Social Responsibility Awards
Merck's Employee Volunteer Program Takes First Place in PR Daily's 2017 Corporate Social Responsibility Awards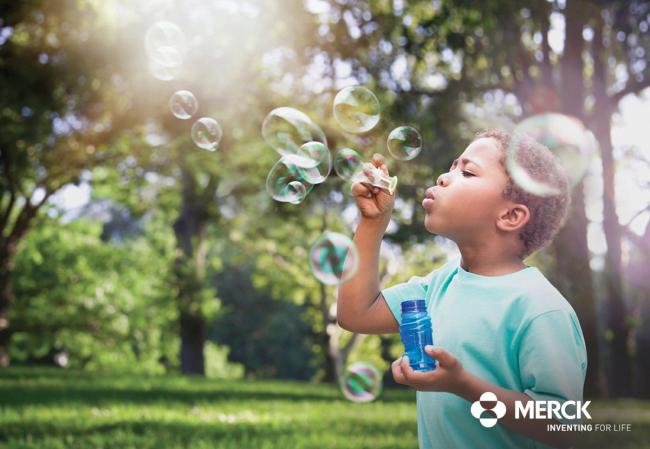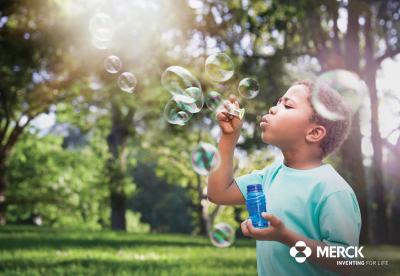 tweet me:
.@Merck's #Employee #Volunteer Program Takes First Place in @PRDaily's 2017 #CSR Awards #EmployeeEngagement
Thursday, September 14, 2017 - 8:25am
Each year, thousands of Merck employees volunteer during work hours and on their personal time to give back to their communities. In celebration of our company's 125th anniversary, employees were challenged to reach a goal of 125,000 recorded volunteer hours in 2016. Employees were encouraged to seek volunteer opportunities with nonprofit organizations dedicated to the causes that mean the most to them through the program themed, "125 Years of Helping the World Be Well - A New Way Every Day."
We are proud of our employees' dedication to serve others by taking an active role in giving back through a variety of programs available to them.
Learn more about Merck's employee volunteer programs here.
Click here to learn more about this award.
About Merck
For more than a century, Merck, a leading global biopharmaceutical company known as MSD outside of the United States and Canada, has been inventing for life, bringing forward medicines and vaccines for many of the world's most challenging diseases. Through our prescription medicines, vaccines, biologic therapies and animal health products, we work with customers and operate in more than 140 countries to deliver innovative health solutions. We also demonstrate our commitment to increasing access to health care through far-reaching policies, programs and partnerships. Today, Merck continues to be at the forefront of research to advance the prevention and treatment of diseases that threaten people and communities around the world - including cancer, cardio-metabolic diseases, emerging animal diseases, Alzheimer's disease and infectious diseases including HIV and Ebola. For more information, visit www.merck.com.
More From Merck & Co., Inc.
Thursday, April 15, 2021 - 8:00am
Thursday, March 18, 2021 - 9:45am
Monday, March 15, 2021 - 2:45pm