Merck Named to Fast Company's List of 50 Best Workplaces for Innovators
Merck Named to Fast Company's List of 50 Best Workplaces for Innovators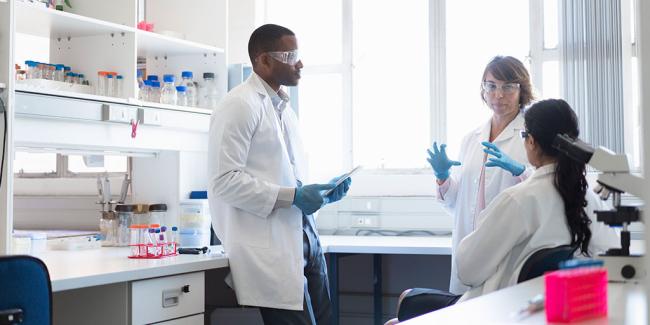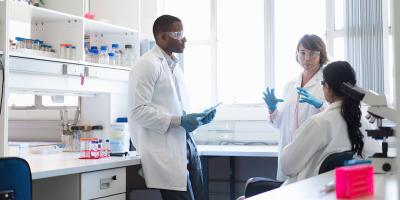 tweet me:
.@Merck has been named to @FastCompany's list of 50 Best Workplaces for #Innovation http://bit.ly/2Kw1Gi9
Wednesday, August 7, 2019 - 12:30pm
Merck is proud to be named as one of Fast Company's 50 Best Workplaces for Innovators. Fast Company recently honored the company on its inaugural list recognizing businesses and organizations that demonstrate a deep commitment to encouraging innovation at all levels.
The publication praised Merck for its investment in research and development, saying, "In 2018, the drugmaker spent nearly $10 billion on R&D. This year, the company announced an additional five-year, $16 billion investment in projects to improve development, capabilities, and innovations."
Company scientists follow the science to invent for life and tackle some of the world's toughest diseases, with more than 150 discovery programs across a broad set of disease areas. Dean Li, head of discovery sciences and translational medicine, says, "I am inventing for every disease that does not have a solution."
Fast Company developed its list of 50 winners in collaboration with Accenture. Working together, Fast Company editors and Accenture researchers scored all 362 applications, and a panel of eight eminent judges reviewed and endorsed the top 50 companies. The 2019 awards feature workplaces from around the world, and 8 of the honorees are based outside the U.S.​
More From Merck & Co., Inc.
Tuesday, November 19, 2019 - 2:35pm
Monday, November 18, 2019 - 12:10pm
Thursday, November 14, 2019 - 1:40pm