Merck for Mothers - Reversing the Trend of Maternal Mortality
Primary tabs
Merck for Mothers - Reversing the Trend of Maternal Mortality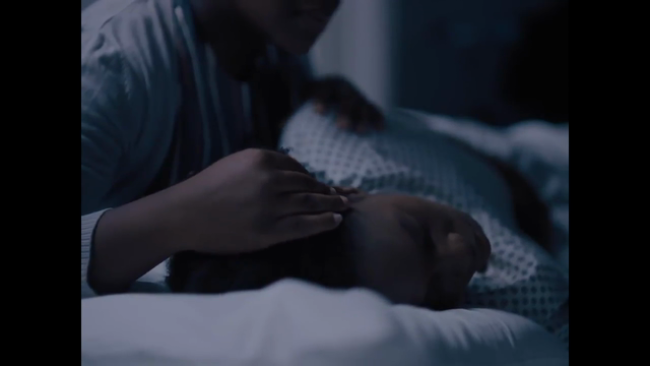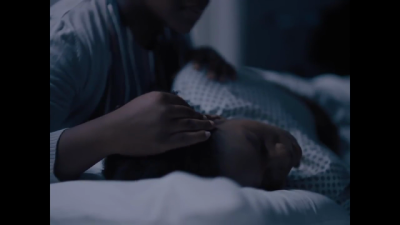 tweet me:
.@Merck short film "Reverse" is a reminder that surviving birth isn't a given. It's time to reverse the trend. http://bit.ly/2CWp1qW #EndMaternalMortality #healthcare
Monday, October 1, 2018 - 2:30pm
"Reverse" is a short film that tells the story of a young daughter and the many challenges she faces on her journey to motherhood. Despite good parenting, good education, and a good job, surviving giving birth is far from a given.
At Merck for Mothers, we believe no woman should have to give up life to give life. 60% of all maternal deaths in the U.S. are preventable. And we won't rest until this maternal health crisis is in the past.
Learn more: www.merckformothers.com/us
More From Merck & Co., Inc.
Monday, April 22, 2019 - 11:05am
Thursday, April 18, 2019 - 1:00pm
Wednesday, April 17, 2019 - 12:00pm