Merck & Jhpiego: Helping Moms Deliver Their Babies Safely
Merck & Jhpiego: Helping Moms Deliver Their Babies Safely
No woman should die giving life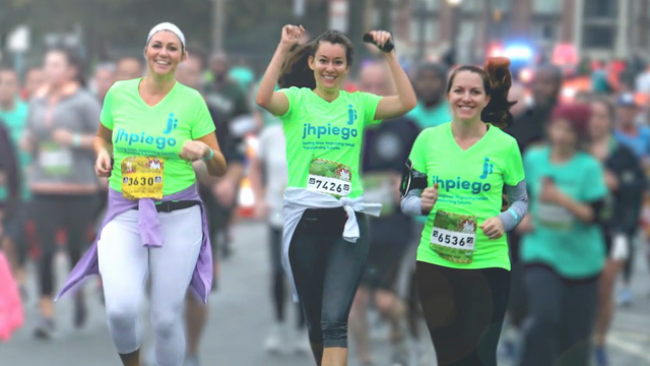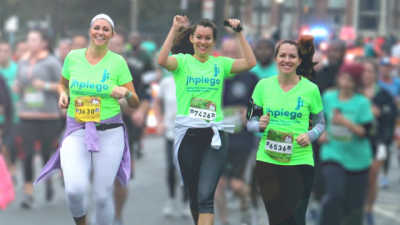 tweet me:
No woman should die giving life. @Merck & @Jhpiego partner to #EndMaternalMortality http://bit.ly/2KpK9LF #health #healthcareaccess #familyplanning
Thursday, April 11, 2019 - 10:15am
Our company provides support to many women's health initiatives around the world. Through Merck for Mothers, we support programs that reduce maternal mortality and improve access to quality health care for women. In addition, through our Merck Fellowship program, employees share their unique skills to advance health care around the world.
Jhpiego is one of more than 100+ partners in 30 countries with whom the Merck for Mothers initiative partners. Since 2011, the initiative has increased access to quality maternal health care and family planning services for over 7 million women.
Executive Director Pam Polino, a Merck Fellow, met Debora Bossemeyer, global director for Jhpiego, at a 5k race. Watch the video above to learn more about their shared mission to save and improve women's lives.
More From Merck & Co., Inc.
Thursday, October 15, 2020 - 1:00pm
Wednesday, October 14, 2020 - 11:00am
Monday, October 5, 2020 - 11:00am