Merck Donates a Half a Million Masks to Support COVID-19 Emergency Response in New York City
Merck Donates a Half a Million Masks to Support COVID-19 Emergency Response in New York City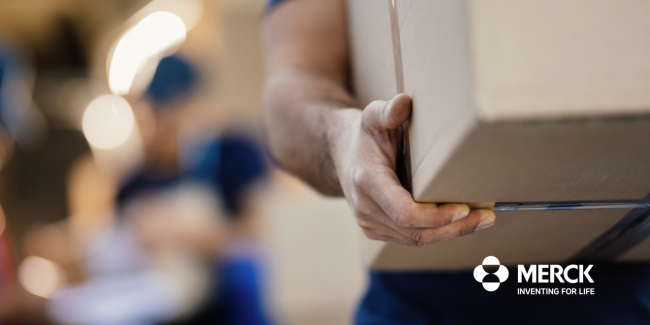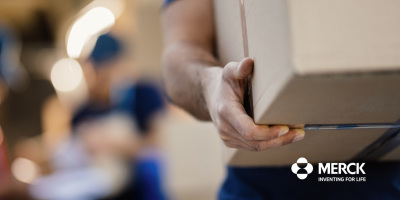 Monday, March 23, 2020 - 1:00pm
In response to the calls for personal protective equipment for healthcare workers and other front-line responders battling the COVID-19 pandemic, Merck & Co., Inc. recently announced it has provided a half a million (500,000) personal protective masks to New York City for use as part of urgent efforts to address the outbreak in New York. These masks were delivered  to New York City Emergency Management.
"COVID-19 is a generational challenge to the global community," said Kenneth C. Frazier, chairman and chief executive officer, Merck. "At Merck, we embrace our fundamental responsibility to provide our essential medicines and vaccines to patients who need them, especially in times of crisis, and to do our part to support healthcare providers and their communities. We are enormously grateful for the front-line healthcare personnel who are helping the thousands of patients now affected by COVID-19."
In response to the COVID-19 pandemic, Merck remains focused on protecting the safety of its employees and their families, assuring that our supply of medicines and vaccines reach our patients, contributing our scientific expertise to the development of antiviral approaches, and supporting our healthcare providers and the communities in which they serve.
More From Merck & Co., Inc.
Friday, April 17, 2020 - 1:00pm
Wednesday, April 15, 2020 - 2:35pm
Friday, April 10, 2020 - 11:00am