Mastercard and Gilead Partner to Simplify Delivery of Hepatitis Treatment in Pakistan
Mastercard and Gilead Partner to Simplify Delivery of Hepatitis Treatment in Pakistan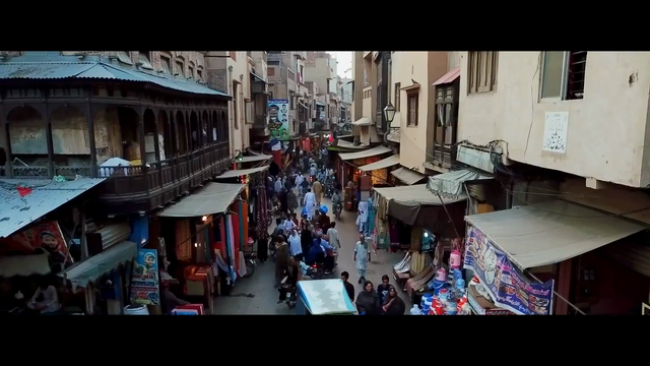 tweet me:
Last year, @GileadSciences partnered with @MastercardNews and @Hep_Alliance to simplify delivery of #HCV treatment. Video here: http://bit.ly/2Nh4PSe #healthcare #accesstomedicine #CSR
Monday, October 1, 2018 - 5:00pm
Last year, in partnership with Mastercard and the World Hepatitis Alliance, we launched a pilot program in Pakistan to simplify the delivery of HCV treatment in a resource-limited setting with high disease burden.
Learn more in the video above.
More From Gilead Sciences
Wednesday, August 19, 2020 - 1:10pm
Wednesday, July 29, 2020 - 2:40pm
Wednesday, July 22, 2020 - 4:10pm