MTV, Comedy Central & Other ViacomCBS Brands Launch Social Distancing Campaign #AloneTogether
MTV, Comedy Central & Other ViacomCBS Brands Launch Social Distancing Campaign #AloneTogether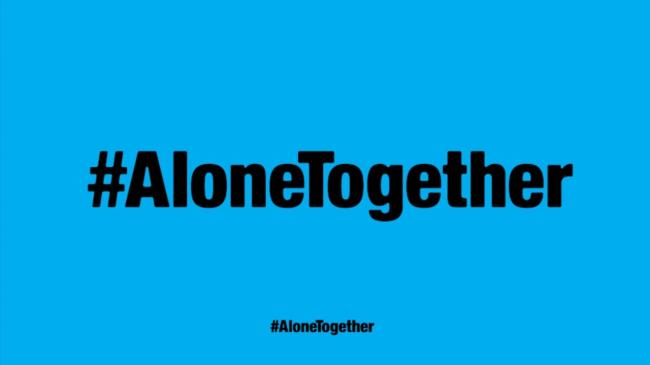 tweet me:
.@ViacomCBS and @AdCouncil debut #AloneTogether, a campaign that communicates the importance of social distancing in the face of #COVID19 http://bit.ly/2xbg6B1
Wednesday, March 18, 2020 - 11:00am
It's the new normal — for now, at least — and ViacomCBS' Entertainment & Youth Brands are teaming to raise awareness about social distancing.
MTV, Comedy Central, Paramount Network, CMT and VH1 have joined forces with the Ad Council for #AloneTogether, a national campaign to promote safety and unity in the coronavirus era. Watch the first PSA above.
More From ViacomCBS
Monday, June 29, 2020 - 5:10pm
Tuesday, June 23, 2020 - 2:30pm
Friday, May 29, 2020 - 11:00am