Listening and Learning From Our Employees to Drive Greater Social Impact
Listening and Learning From Our Employees to Drive Greater Social Impact
By Michael Stroik, Director, 3Mgives and Vice President, 3M Foundation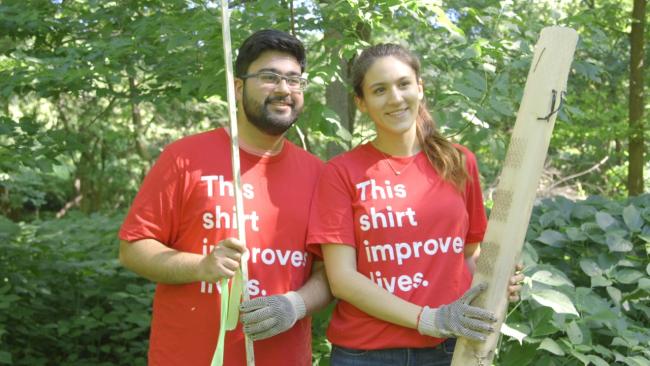 tweet me:
Volunteerism at @3M isn't a lip-service initiative. Through #3Mgives, the company adapts to its communities' needs and its employees' interests, reflecting the growth and inclusiveness of the business: https://cecp.me/32puwaM
Tuesday, November 12, 2019 - 9:00am
3M benchmarks annually against the world's greatest companies to ensure we empower our people with game-changing community engagement programs. CECP recently released their annual report on trends in corporate community relations: Giving in Numbers 2019 Edition. CECP analyst and author, André Solórzano, spotlighted unique data indicating how companies are becoming more employee-centric in their quest to maximize social impact. Here are a couple of highlights informing the future evolution of our community relations efforts: 1) Employees are driving matching-gift decisions more than ever, and 2) companies are building new volunteer initiatives to inspire employees.
Volunteerism at 3M isn't a lip-service initiative. It's part of our DNA. And just as our business continually evolves to meet the needs of customers, 3Mgives will continue to adapt to our communities' needs and our employees' interests. We pledge to continue modifying our employee engagement programs to reflect the growth and inclusiveness of our company.
Read the full blog post on the CECP Insights blog: https://cecp.me/32puwaM