Let's Talk Safe Tech
Let's Talk Safe Tech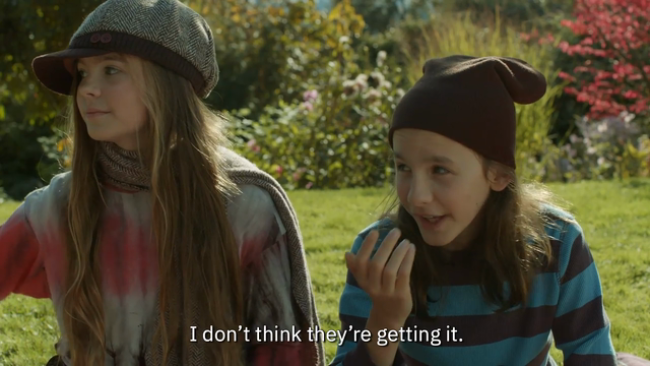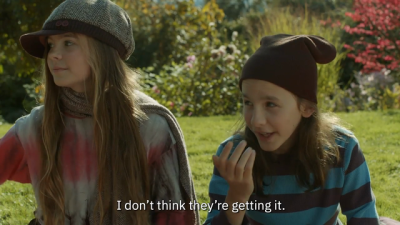 tweet me:
64% of Gen Zers are constantly online and yet there are now more threats than ever so @IBM has created tools for kids and parents to talk about it. Join the conversation http://bit.ly/2SOTptP
Monday, February 17, 2020 - 5:25pm
When I was 13, my parents and I had the talk. No not that talk. I finally had my very own Facebook page, and we needed to have a talk about how to stay safe online. Some pointers included not accepting friend requests from strangers, reporting anything suspicious and, of course, no chatting with boys. This used to be the extent of cyber safety talk in my household and many other households across the world, but times have changed.
Now there are more threats than ever, namely because we have more devices and are staying more connected than ever before. For example, a recent study surveying 79,000 Generation Z aged internet users between the ages of 16-22 in 45 markets found 64% of Gen Z respondents say they're constantly online.
And they are not the only ones—in today's connected world, we are all a target to cybersecurity attacks. In the first half of 2019 alone, over 4.1 billion records were exposed and roughly 93% of all data breaches start from attacks targeting people. Just listen to Mayim Bialik and some children warning their parents about the importance of cyber safety.
Luckily, as you've just heard, we can all develop better cybersecurity habits this year.
This is where the IBM Activity Kit called "Let's Talk Safe Tech" we're announcing today comes in. The IBM Activity Kit provides everything that a parent, teacher, or teenager themselves needs to know about staying safe and protecting their online identity.
This kit, which is designed with curriculum from my IBM security colleagues, can be used by volunteers around the world to easily bring these lessons about staying safe online anywhere with information like:
Storing information online – is it safe to save passwords on your phone?
Sharing data – what kind of data is being collected on me?
Keeping your accounts secure – how do you prevent the hackers?
It also explores careers in cybersecurity, one of the hottest fields in tech, with roughly 2 million unfilled positions. If we show teenagers the possibilities of a career in the cybersecurity field, we can hope for a safer digital world in the future.
As a computer science major and former software engineer who found her passion in cybersecurity, I want teenagers to see that there is something for everyone in cybersecurity. Whether you're a gamer, a theatre major, an engineer, or find yourself somewhere in between, we need all of your skills and support.
We have the opportunity to empower teenagers to be cyber warriors; to understand the risks of going online, and what we can all do to protect ourselves. And if we do this all right, it will be the teenagers having 'the talk' with their parents! Visit www.ibm.org/LetsTalkSafeTech for more.
More From IBM
Friday, March 19, 2021 - 10:00am
Thursday, March 18, 2021 - 9:00am
Wednesday, March 17, 2021 - 10:00am