Let's Have the Talk
Let's Have the Talk
In a digital age, staying safe online is essential.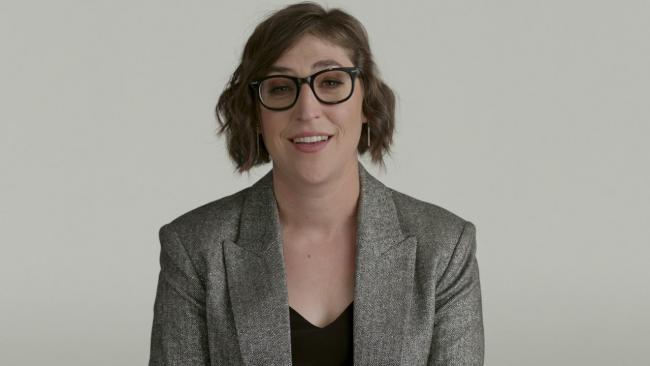 Click here to watch the video
" href="https://www.3blmedia.com/sites/www.3blmedia.com/files/images/IBM_thumbnail_2-17-2020.jpg" rel="slick-gallery-node-276221">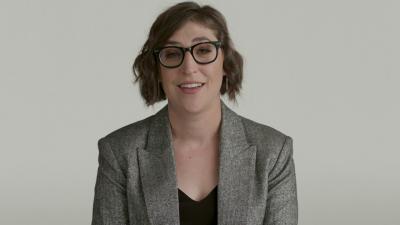 tweet me:
Have you had The Talk? Not that talk - the one about how to stay safe online! IBM partnered with Mayim Bialik to bring kids and families activities to help them stay safe online. Check it out http://bit.ly/safetechtips #GoodTechIBM
Monday, February 17, 2020 - 5:40pm
IBM has created and engaging suite of resources for students and families to have The Talk about staying safe online!
More From IBM
Wednesday, March 25, 2020 - 10:00am
Tuesday, March 24, 2020 - 10:45am
Wednesday, March 18, 2020 - 6:00am