John Lanier at Climate One: The Circular Economy - More than Just Recycling
John Lanier at Climate One: The Circular Economy - More than Just Recycling
Republished from Climate One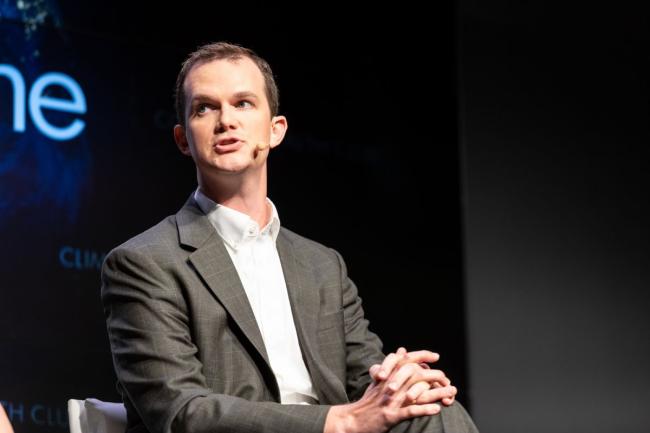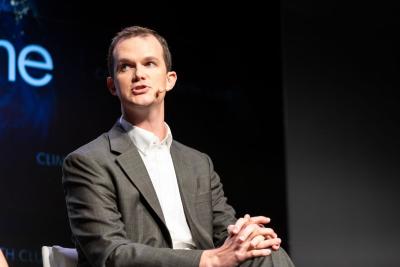 tweet me:
.@johnalanierRCAF recently spoke about the #circulareconomy at a @climateone panel and podcast at the @cwclub of California. http://www.climateone.org/video/circular-economy-more-just-recycling
Summary
John Lanier of the Ray C. Anderson Foundation talks about recycling and the circular economy at a Climate One panel and podcast.
Tuesday, July 16, 2019 - 9:30am
John Lanier at Climate One: The Circular Economy - More than Just Recycling
John Lanier recently joined Beth Rattner of the Biomimicry Institute and Peter Templeton of Cradle to Cradle in a Climate One panel and podcast hosted by Greg Dalton on May 7th in San Francisco.
The topic of the event was "Can a Circular Economy Salvage the Climate?" Climate One has split the podcast into several small video segments. 
Check out this video segment where John Lanier talks about recycling's role in the #circulareconomy, and why the circular economy is much more complex.
John Lanier recently re-released Ray C. Anderson's 1998 book, Mid-Course Correction, with updated metrics and graphs and with several new chapters.  Check out Mid-Course Correction Revisited.
Contact
Ray C. Anderson Foundation
More From Ray C. Anderson Foundation
Wednesday, January 13, 2021 - 9:30am
Thursday, January 7, 2021 - 9:30am
Tuesday, December 29, 2020 - 9:30am