Jeffrey Whitford of MilliporeSigma: Five Strategies Our Company Is Using to Tackle Climate Change & Become More Sustainable
Jeffrey Whitford of MilliporeSigma: Five Strategies Our Company Is Using to Tackle Climate Change & Become More Sustainable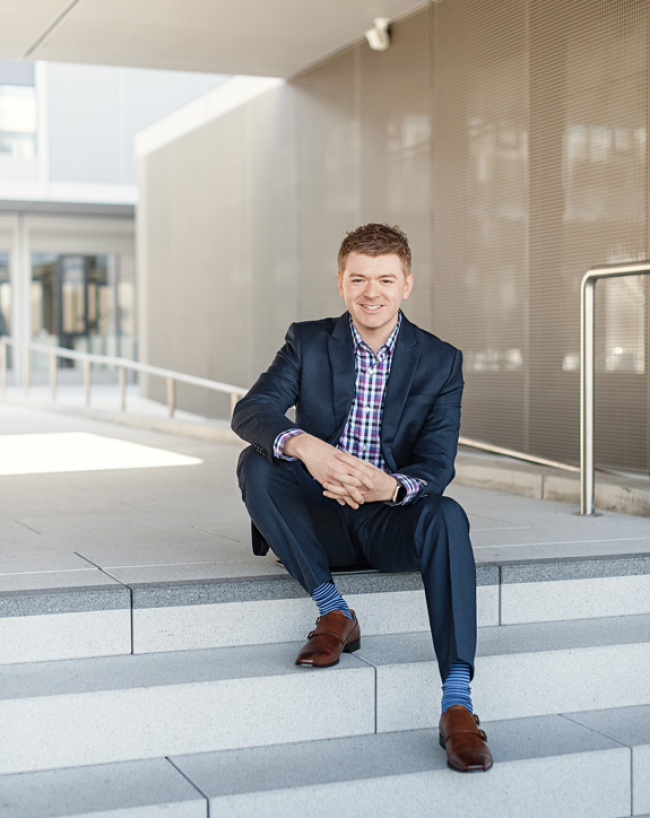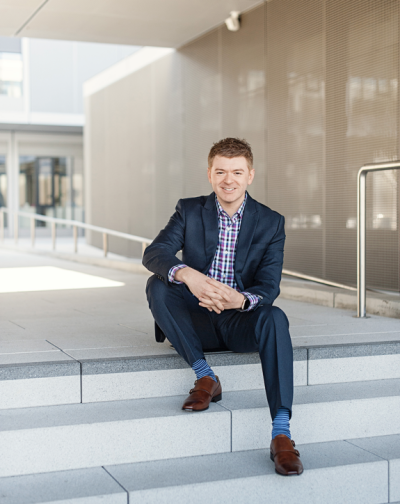 tweet me:
.@SAGlobalCit_JW, head of sustainability & social business innovation and branding at @MilliporeSigma, walks us through the company's strategies being used to tackle climate change and become more sustainable. Check it out here: https://bit.ly/2KhUKc9
Tuesday, January 12, 2021 - 9:45am
Making change happen will be your biggest challenge. We live on the front edge of new ideas, which means that we're always asking people to change and do new things. Reality check: People don't like new things that change what they're used to. Finding ways to make change easier for people and ease the path are part of the challenge and, in my opinion, what make it fun. Asking why people aren't on the bus yet isn't going to work.
As part of my series about companies who are helping to battle climate change, I had the pleasure of interviewing Jeffrey Whitford.
Jeffrey Whitford is head of sustainability & social business innovation and branding at global life science company MilliporeSigma. In his role, he is responsible for developing and implementing strategic programs designed to enhance MilliporeSigma's position as a global leader in green chemistry, product recycling, environmental sustainability and social responsibility. Whitford earned a bachelor's degree in journalism and strategic communications from the University of Missouri-Columbia, and a master's degree in business administration at Washington University in St. Louis.
Click here to read the full Authority Magazine article.
More From MilliporeSigma
Monday, February 15, 2021 - 9:00am
Friday, February 12, 2021 - 9:30am
Thursday, February 4, 2021 - 8:30am