Jeannette Company Becomes Leader in Recycling Biopharmaceutical Waste
Jeannette Company Becomes Leader in Recycling Biopharmaceutical Waste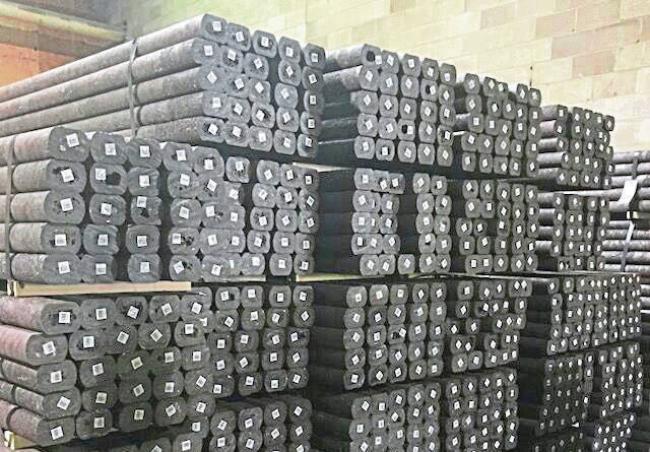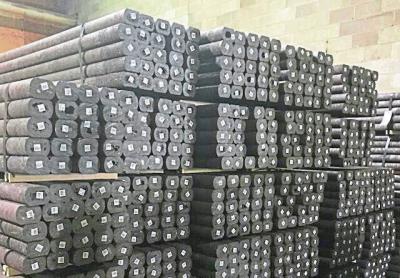 tweet me:
Curious about how @MilliporeSigma kicked off the Biopharma Recycling Program? Learn all about the collaboration with @Triumvirate in @TribLIVE: http://bit.ly/2K1csxz
Tuesday, August 6, 2019 - 9:25am
Triumvirate Environmental has a new way to help the pharmaceutical industry recycle plastic waste.
The Jeannette waste-management company serves clients in the life sciences, health care, education and industrial markets.
More From MilliporeSigma
Wednesday, June 3, 2020 - 2:05pm
Monday, June 1, 2020 - 8:50am
Friday, May 22, 2020 - 10:10am
Videos from MilliporeSigma