Jay Leno's Garage Features Arrow Electronics SAM Car
Jay Leno's Garage Features Arrow Electronics SAM Car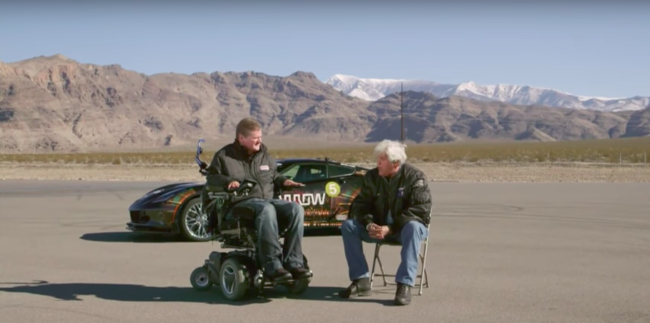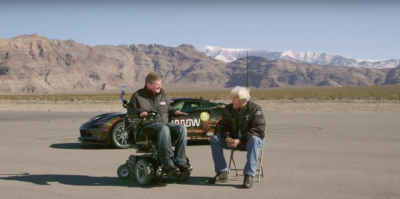 tweet me:
Jay Leno's Garage features @ArrowGlobal #SAMCar http://bit.ly/2tbzueE #fiveyearsout
Friday, July 14, 2017 - 2:30pm
The semi-autonomous vehicle that Arrow Electronics developed for quadriplegic former Indy Racing League driver and current Verizon IndyCar Series team co-owner Sam Schmidt was featured Wednesday on the U.S. television program "Jay Leno's Garage."
Watch the SAM Car segment on Jay Leno's Garage: https://www.youtube.com/user/JayLenosGarage
About Arrow Electronics
Arrow Electronics is a global provider of products, services and solutions to industrial and commercial users of electronic components and enterprise computing solutions. Arrow serves as a supply channel partner for more than 125,000 original equipment manufacturers, contract manufacturers and commercial customers through a global network of more than 465 locations serving over 90 countries. Learn more at www.fiveyearsout.com. 
More From Arrow Electronics
Thursday, December 24, 2020 - 12:25pm
Thursday, December 17, 2020 - 12:00pm
Tuesday, December 8, 2020 - 3:45pm