IoT Enabled EcoStruxure Ensures Sustainability for Deloitte
IoT Enabled EcoStruxure Ensures Sustainability for Deloitte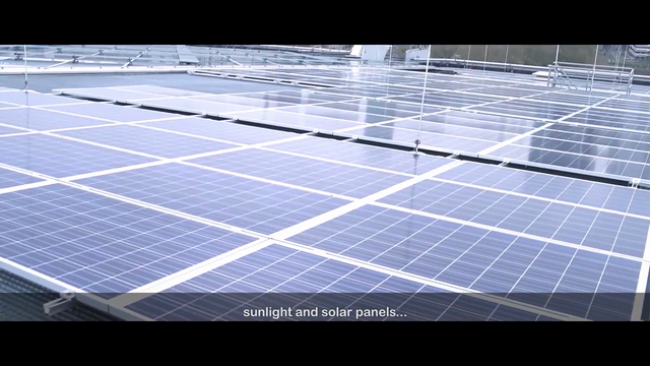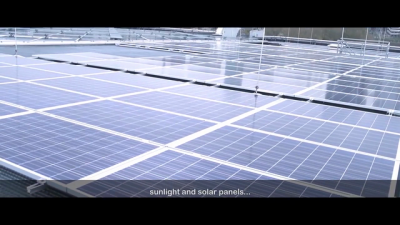 tweet me:
#IoT Enabled #EcoStruxure Ensures #Sustainability for @Deloitte http://bit.ly/2u4yW9Y #CaseStudy @SchneiderElec
Monday, August 14, 2017 - 8:35am
Building the world's most sustainable office building involves leveraging the best and the latest technologies. The Edge in Amsterdam, head office of Deloitte Netherlands knows this first hand. Using a range of Schneider Electric offers, including its SmartStruxure™ solution, they have succeeded in setting a new global benchmark for energy efficient commercial office environments while prioritizing the satisfaction and well-being of its employees. Special recognition to the valued partners who also helped make The Edge a success: HC Groep, OVG Real Estate, PLP Architecture, HC Barcol Air, Deerns, and Homij Bosman Combinatie (HBC).
More From Schneider Electric
Friday, August 7, 2020 - 2:20pm
Thursday, August 6, 2020 - 4:40pm
Friday, July 31, 2020 - 3:10pm